Novorossiysk Commercial Sea Port posts 1H 2010 net profit of $155.5 million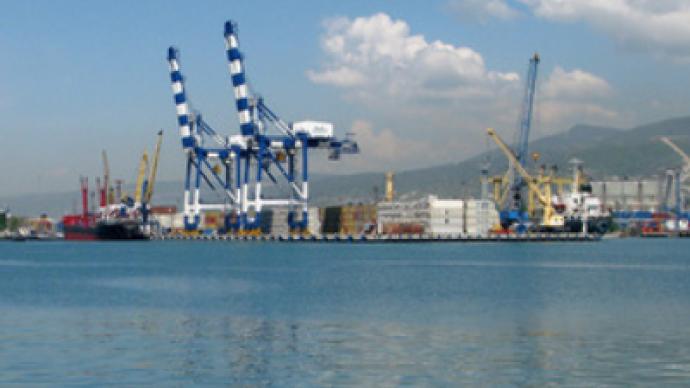 Russia's largest port services and stevedoring company, Novorossiysk Commercial Sea Port (NCSP) has posted a 1H 2010 net profit of $155.5 million under IFRS.
The net result is up 21% year on year from the 1H 2009 net profit of $128.9 million, with 1H adjusted EBITDA rising 4.2% year on year to $245.4 million, as 1H revenues also rose 4.2% to $348.2 million.
NCSP noted that stevedoring services revenues had risen 6.9% reflecting a 68% increase in container volumes, a 33% increase in timber volumes, and a 47% jump in mineral fertilizer volumes, with grain volumes up by 2%. This more than offset a 10% fall in additional port services revenues, with NCSP adding that its net profit adjusted for foreign exchange fluctuations came to $168.9 million.
You can share this story on social media: