Novatek to bid for Yukos assets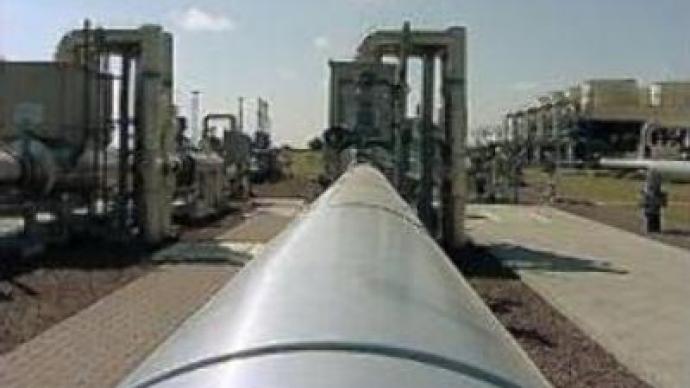 Just one day before the first auction of Yukos' assets, Russia's Novatek appears willing to enter the bidding war.
Novatek – Russia's largest independant gas producer – may also bid for a 20% stake in Gazpromneft.Novatek would need to make a deposit of more than a billion dollars to participate in the auction.Analysts say that IF Novatek wins the auction it could develop gas reserves with a partner – possibly Italy's ENI – and sell the Gazpromneft shares to Gazprom.But experts doubt that Novatek has any real chances of winning the auction."Today there is news that Novatek may bid in a team with Gazprom for some of the auction. You may see a bit of bouyance in Novatek's stock prices because some people say they may be the favourite vehicle for Gazprom in the auction. I do not personally think that is the case. TNK-BP is also supposed to be bidding in the auction. You cannot have the auction without competition. So a lot of people think that other companies involvement can help legitimise the proceeding that are going to take place," says Michael Teagarden, sales trader of Metropol IFC.
You can share this story on social media: