Novatek posts of 2Q 2010 net profit of 7.139 billion roubles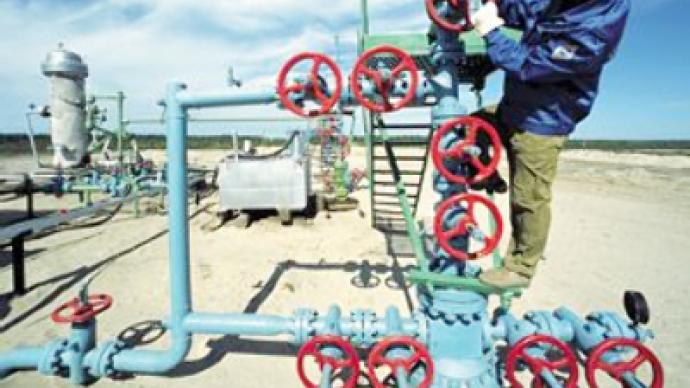 Russian gas producer, Novatek, has posted a 2Q 2010 net profit of $7.139 billion under IFRS.
The bottom line is down from 7.178 billion net result posted for 2Q 2009 with 2Q 2010 EBITDA rising 25% year on year to 11.69 billion roubles, as revenues climbed 11% to 25.706 billion roubles.
The company says the results reflect a 21% increase in average gas prices to end consumers coupled with a 9.4% increase in total natural gas production, offset by a 1.189 billion rouble net foreign exchange loss, a 38% year on year increase in employee compensation costs due to increased bonus accruals on 2009 performance, and a 27.3% year on year increase in general administrative and service expenses.

The 2Q results made for a 1H 2010 net profit of 18.142 billion roubles, nearly double the 9.312 rouble net result posted for 1H 2010, as 1H revenues climbed from 38.692 billion roubles in 2009 to 52.288 billion roubles in 2010.
You can share this story on social media: