Novatek posts 1Q 2009 Net Profit of 2.134 billion Roubles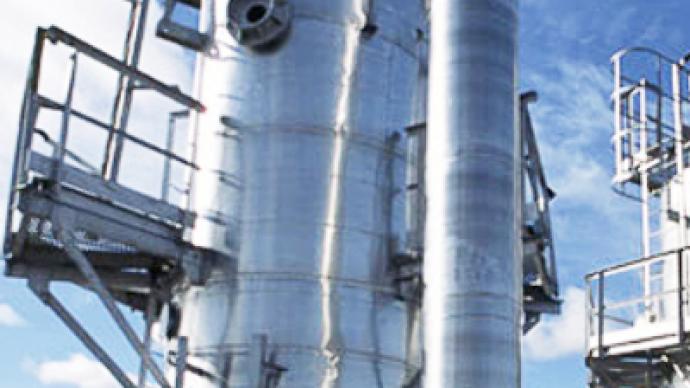 Russian energy producer, Novatek, has posted a 1Q 2009 Net profit of 2.134 billion Roubles under IFRS.
The bottom line is down more than 71% year on year, with EBITDA down 37% to 6.899 billion Roubles on the back of Revenues of 16.981 billion Roubles, down 18.7%.
The company attributed the slide to prevailing conditions in the global energy market, which have seen the company optimize production and marketing. Board Chairman, Leonid Mikhelson, called the results solid despite the difficult operating environment.
"The pricing environment for liquid hydrocarbons remained difficult throughout the first quarter 2009 and negatively impacted our liquids sales, despite recent signs of improvement. Nevertheless, we have demonstrated the flexibility of our operations by producing solid results in a turbulent market environment reaffirming the viability and stability of our core operations."
You can share this story on social media: