Novatek boosts FY 2008 Net Profit by 22%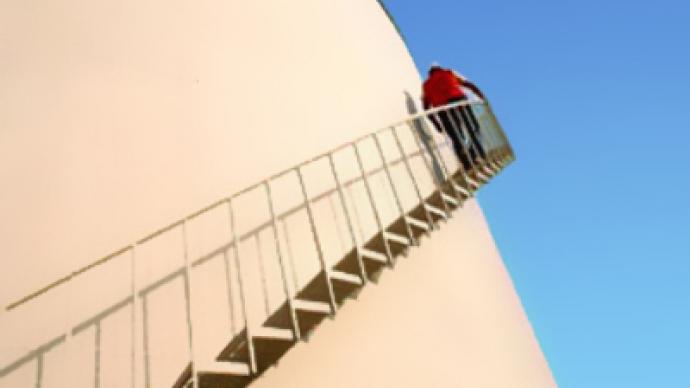 Russian gas producer, Novatek, has posted a FY 2008 Net Profit of 22.89 billion Roubles under IFRS.
The bottom line is up 22.2% on the 18.73 billion Rouble Net profit posted for FY 2007, with EBITDA rising 25.3% to 36.70 billion Roubles, on the back of a 27.1% rise in Revenues to 79.272 billion Roubles.
The FY result came with a 4Q 2008 performance showing a 47% quarter on quarter fall in Net Profit to 2.66 billion Roubles, with 4Q EBITDA down 22% quarter on quarter to 6.1 billion Roubles, and with 4Q Revenues down 1.5% to 16.58 billion Roubles.
The company attributed the FY outcome to higher sales volumes, higher prices prevailing over much of the year, and increased production. It also noted that it was not making major adjustments to its capital expenditure programme in the wake of global financial turmoil, after concluding that it could fund its core gas operations and planned capital expenditure, through internal cash flows and short term borrowing facilities.
CEO, Leonid Mikhelson, noted the 2008 results laid the platform for Novatek's long term expansion.
"Despite the onset of the difficult economic environment in the world, we continued to invest significant amounts of capital in our operations to realize the Company's strategic plans to increase productive and processing capacity. The successful launch of two major expansion projects, at our Yurkharovskoye field and the Purovsky Processing Plant, in the fourth quarter 2008 provides the platform for future hydrocarbon production growth. Our capital investments in geological exploration and development activities resulted in an increase in our mineral resource base and the successful replacement of 230% of our proven reserves,"
You can share this story on social media: