Norilsk Nickel posts FY 2009 net profit of $2.651 billion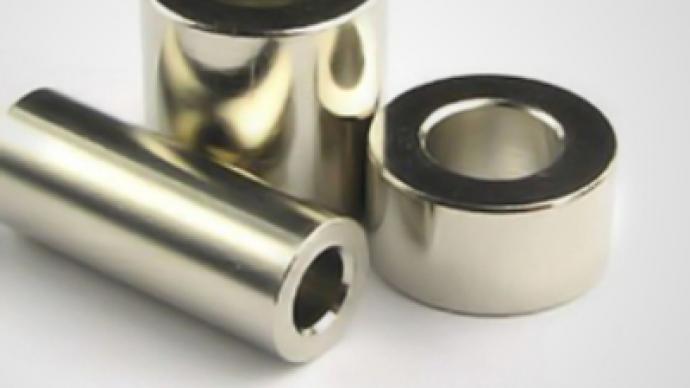 Russian nickel and metals producer, Norilsk Nickel has posted a FY 2009 net profit of $2.651 billion under IFRS.
The bottom line compares with the FY 2008 net loss of 555 million, despite adjusted EBITDA falling 24% year on year to $4.416 billion, as FY revenues fell 27% year on year to $10.155 billion.
Norilsk Nickel says the results reflect the fall in metals prices over late 2008 and early 2009, and reduced demand. Revenues from nickel sales were down 31% year on year to $4.212 billion, with copper revenues down 24% to $2.192 billion, platinum down 31% to $982 million, palladium down 29% to $912 million, with gold up 16% to $143 million.
This was offset by a 30% year on year reduction in operating costs and 49% fall in selling general and administrative expenses, with export duties down by 34%.
You can share this story on social media: