Norilsk dispute sees Rusal buyout offer for Interros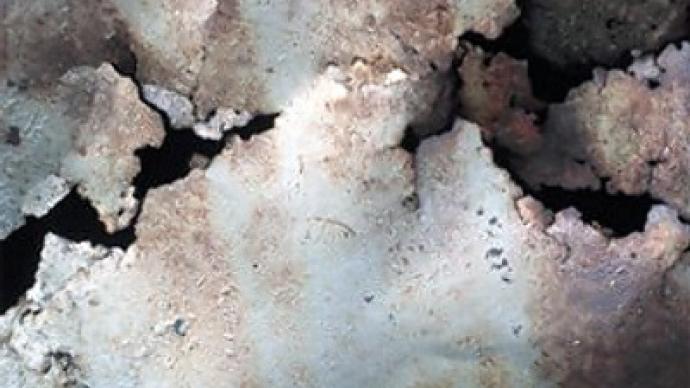 The long running shareholder dispute between Vladimir Potanin's Interros, and Oleg Deripaska's Rusal over management of Norilsk Nickel has flared again.
Oleg Deripaska has said on Friday that Rusal will be calling for the removal of Norilsk general director Vladimir Strzhalkovsky, and a change in senior management at Norilsk, after an election for board of directors positions was held on June 28. He also stated that Rusal, with partners, is ready to buy out Interros, owned by Vladimir Potanin.
"If things are bad at (Potanin's investment arm) Interros, we together with partners are ready to buy the Norilsk Nickel stake from them,"
Norilsk Nickel said on Tuesday that it had asked its shareholders on June 27 to allow publication of its 2010 annual general meeting ballots on its corporate website, to address claims about election of the board. The election has been subject to a range of claims about its validity, and the company stated it was seeking to address these by publishing the ballots on its website, and adding that it was seeking to provide more than 30 thousand pages to shareholders, including the warring factions, who were querying the results of that election. Norilsk noted in its statement that it believed that publishing the ballots would end speculation.
"The Company believes that publication of these ballots will address speculation arising from the results of the 2010 AGM, and provide answers to questions being publicly posed in the media, and minimize the possibility of spurious interpretations of the voting results for the MMC Board of Directors.
Furthermore, the company also wishes to state that it is currently preparing ballot copies for those shareholders (UC RUSAL and Interros) who provided requests for them. We hope that this will be completed within the shortest possible timeframe, after which the documentation, which runs to 30 thousand pages, will be immediately provided to the aforementioned shareholders."
Deripaska, on Friday, accused Norilsk Nickel's management of breaking agreements reached in 2008, in particular relating to corporate governance. He criticized Norilsk Nickel over what he said was lack of transparency on information provided to members of the board of directors, and deals related to the company's subsidiaries.
Rusal holds a 25% stake in Norilsk Nickel.
You can share this story on social media: