Nokia: A bit better than junk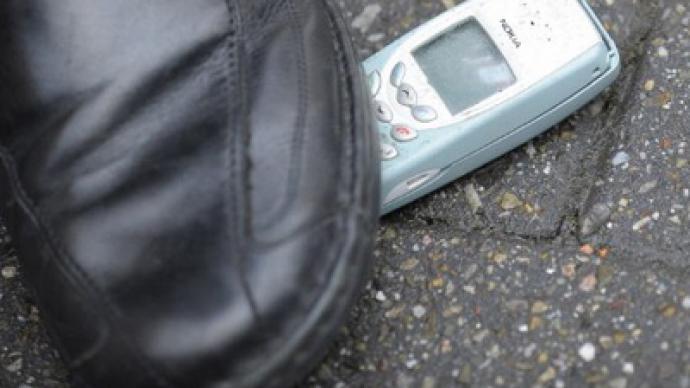 Nokia's debt has been downgraded to one notch above "junk" status by Moody's as the troubled mobile-phone maker fails to stand up to the intense competition in the lucrative smart phone business.
The credit rating agency said it was cutting Nokia's senior debt ratings from BAA2 to BAA3 with a negative outlook due to the "severe decline" in mobile phone sales and revenue in the first quarter. Last week Nokia said phone units in the 1Q were down 16% from a year ago, and mobile phone segment revenue plunged 35%.However, the Finnish handset maker was quick to retaliate saying despite the downgrade its financial position remains strong. Nokia's Chief Financial Officer Timo Ihamuotila said the firm is "quickly taking action" to reduce costs and added that cash conservation is a priority for the company, as it switches to Microsoft Windows software for its mobile handsets. Last week the Finnish group also warned that it would make a loss on its phone business in the first and second quarters, sending shares in the company tumbling 25 per cent over the week to their lowest point in 16 years.Nokia is also losing its dominance in developing countries such as India and the Middle East as consumers increasingly prefer cheap smart phones running Google's Android operating system to Nokia handsets. Nokia is due to report first-quarter earnings results on April 19, with some analysts already predicting that Samsung Electronics has outperformed it in cell phone volumes in the quarter. Squeezed by fierce competition Nokia has already closed plants in Germany, Hungary and Romania with Nokia's flagship assembly plant in Finland to follow suit. Nokia has set a target of reducing its operating expenses by more than €1 billion at its main Devices & Services mobile phone unit. It is targeting another €1 billion in savings for its Nokia Siemens Networks network equipment joint venture.
You can share this story on social media: