Nissan doubles up on Russian shifts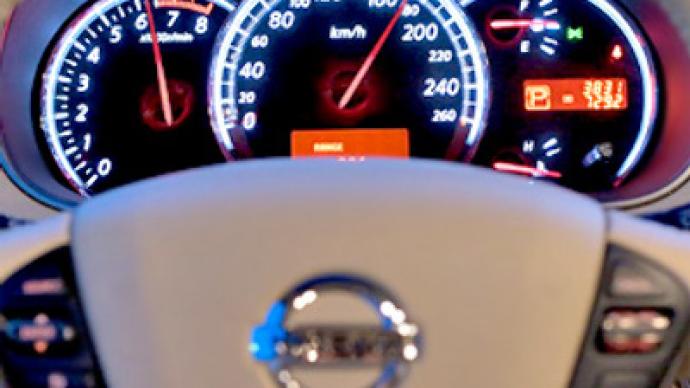 Nissan has announced that it will add a second shift at its St. Petersburg plant due to increased demand and economic recovery.
In a press-release, the company stated a need to keep up with growing demand brought on by improved market conditions
"The gradual recovery of the Russian market and consumer demand prompted the increase in production at the plant which necessitated the increase in personnel," the statement said.
As a result, the workforce has doubled and the company will be able to up its current production of roughly 17 thousand vehicles.
"In addition to the existing 750 jobs, 750 more were created. Recruitment began in February and new employees mastered the necessary skills and standards of production at Nissan. The second shift will allow the company to increase its yearly production to 30-35 thousand vehicles."
The $200 million plant began operation in June 2009 and can reach a total production of 50 thousand cars when operating at full capacity.
You can share this story on social media: