MTS posts FY 2009 net income of $1.004 billion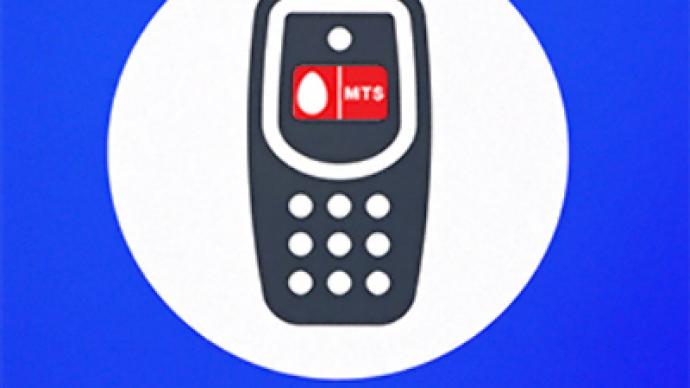 Russian mobile operator, MTS, has posted a FY 2009 net income of $1.004 billion under IFRS.
The FY bottom line is down 50% on the $2 billion net profit posted for FY 2008, with FY OIBDA down 23.5% to $4.473 billion, as revenues fell 17.5% year on year to $9.823 billion.
The company posted a 4Q 2009 net loss of $26.1 million after posting a 3Q net profit of $506 million, with 4Q OIBDA falling 1.2% quarter on quarter to $1.193 billion, as 4Q revenues rose 3.8% quarter on quarter to $2.718 billion. The 4Q 2009 loss was largely attributable to a $368 million write off related to subsidiary Comstar-UTS and a further $86 million written off on obsolete equipment, also related to Comstar-UTS.
MTS President and Chief Executive Officer, Mikhail Shamolin, referred to the year as transformative with the acquisition of 3 major retailers and the controlling stake in Comstar-UTS as placing MTS in a better position to meet market challenges.
"Despite the challenges we faced in 2009, MTS has delivered a strong set of results that showed relative revenue growth to the market in each of our core markets and business streams. Total cash flows from operations were nearly $3.6 billion for 2009, underlying the health of the business despite the macroeconomic uncertainty in our regions of operations."
"Looking ahead, forecasted economic growth in Russia and the CIS could translate into definitive improvements in our markets of operation. We currently forecast mid to high single-digit revenue growth in local currency, driven by increased usage among our fixed and mobile subscribers, as well as the increased sale of handsets, in our key market in Russia. We expect Group OIBDA margin to be in the range of 43-45% depending on competitive factors and handset sales in our markets. And capital expenditures should fall within the range of 22-24% of revenues, most of which will be spent expanding our 3G and backbone networks in Russia and Central Asia."
You can share this story on social media: