Moscow pushes forward privatization to earn $480mln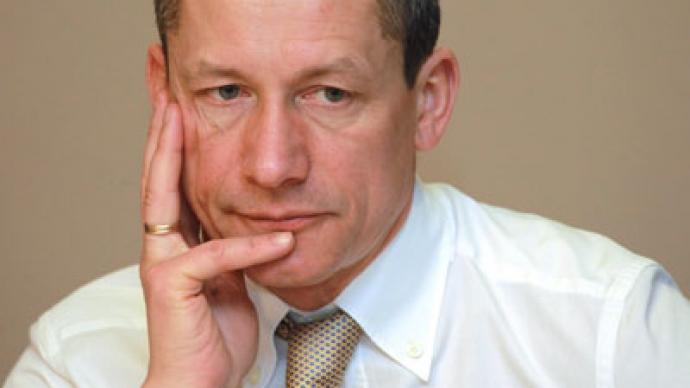 Moscow city is going to push ahead with its privatization plans over the next two years, hoping to raise more than $480 million for the city budget, Andrey Sharonov, Deputy Mayor in charge of economic policy issues, told Business RT.
"We still want to privatize all the assets which are not involved in the Moscow government functions operating in competitive sectors of the economy," Sharonov said. Next year the government plans to raise about $480 million. "But I guess it would be more," he said, adding that the privatization would continue through 2014.Sharonov said the privatization of Moscow's iconic Metropol Hotel had been quite successful. "We did it properly and earned a substantial amount money," he told RT. The Metropol Hotel was bought by Azimut Hotel Group for $285mln.The city of Moscow inherited a $5 billion budget deficit when the former Mayor Yuri Luzhkov was ousted from power in October 2010. Now the authorities have embarked on a massive privatization of municipal property. Another priority issue for the Moscow government is the development of the Skolkovo innovation hub, which came under its responsibility after the area of the capital was almost doubled in July. "In 2014 there will be G8 meeting at this particular point and we have to be prepared. At the same time it's important to support the initial idea of Skolkovo as a science and tech center", Sharonov explained.Meanwhile Sharonov deflected criticism that funds aimed at developing scientific projects at Skolkovo are used for infrastructure for a G8 meeting. "It's difficult even to image that you can develop innovations without any physical infrastructure. It's necessary to create an attractive environment for innovators", he stressed. The Deputy Mayor said the Moscow government plans "to arrange some private investment to create this innovative area" along with budgeted funds. He didn't provide any details but said the development will cost dozens of billions of roubles. Earlier this year Skoltech – Russia´s science and technology institute at Skolkovo announced plans to establish the biggest development fund in the country. Around $570mln is planned to be in place this year. Part of the money will come from development programs of state companies as they will transfer 1% of their budget to the Skolkovo Scientific Fund.
You can share this story on social media: