Billions to turn Moscow into financial centre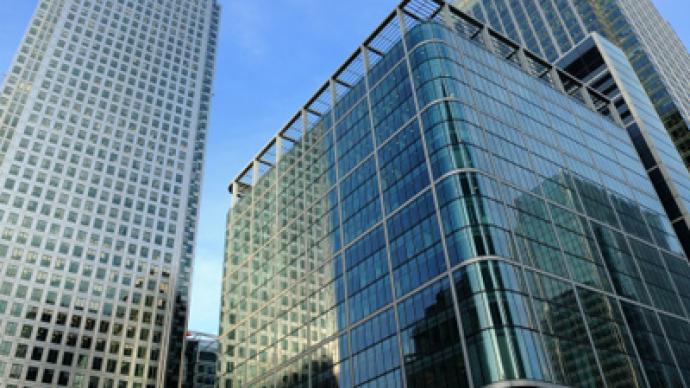 "90% of the Moscow city budget can be classified as the expenses to set up a financial centre in Moscow," Andrey Sharonov, Deputy Mayor in charge of economic policy issues, told Business RT at the Russia Forum 2012.
The Moscow city budget for 2012 stands at about $49.3bln, which puts it in the list of the world's biggest, Sharonov said. This implies that turning Moscow into an international financial hub will cost the city's authorities more than $40bln.
The ambitious project reflects "the appraisal ofMoscow by the international community," their willingness to do business here, has 3 integral parts, Sharonov specified.
A perfect business climate, which includes low risks for businesses, easy administrative procedures, as well as absence of corruption, is the first need.Another component is a special financial structure, which includes proper functioning bourses, as well as qualified specialists.
And the last but not the least is the quality of life in Moscow, Sharonov concluded.
"One can't imagine an international financial centre where the bourses, the financial climate are good, but roads, for example, traffic, hotels, education and healthcare are terrible."