Moscow in the top 20 worldwide investible cities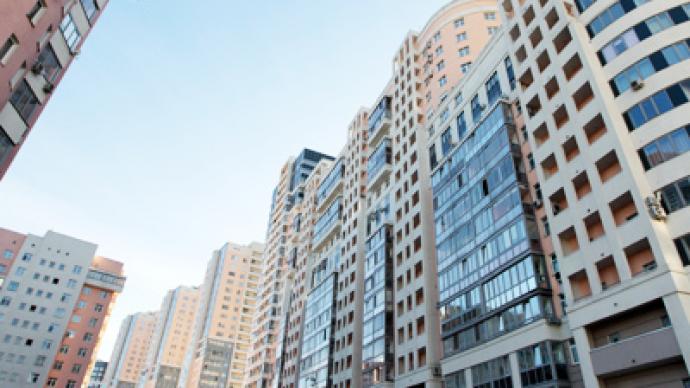 Investment in real estate is Moscow is on the up. A report from agents Jones Lang LaSalle, says Moscow has seen $8.4bln of commercial real estate investment in 2011, bringing it into the top twenty of investable cities.
The figure is almost double 2010's total of $4.8bln.
"Many deals planned in 2010 were completed in 2011", told Olesya Cherdantseva, Head Analyst at Jones Lang La Salle. "The share of foreign investment in Moscow grew to 40%, as investors returned to the Russian market after the crisis".She added: "Moscow and St.Petersburg are the most developed markets in Russia as they have a lot of valuable assets with high profitability".Almost half of the global commercial realty investments are concentrated in just 30 cities, according to the report.  The top five cities of London, Tokyo, New York, Hong Kong and Paris are responsible for a quarter of all investment. London tops the list with $43bn. Moscow, Sao Paulo, Beijing and Shanghai are among newcomers to the rating. Experts from Jones Lang LaSalle hope the 'top 30' is likely to become top 50 by 2020 as cities such as Mexico City, Delhi and Istanbul boost their investments.
You can share this story on social media: