$25, 000 monthly rental, priciest flat in Moscow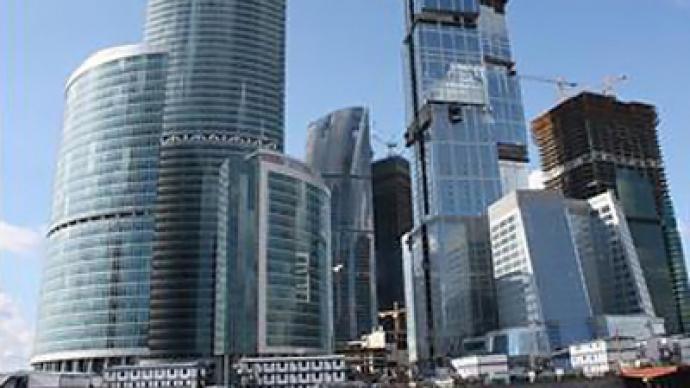 Rents in Moscow remain sky-high with most expensive apartment going for $25,000 a month, according to a survey by Penny Lane Realty.
The hi-tech penthouse has five rooms and it is located in the Western part of Moscow and has a view of a park. The 300 square meter flat was rented by a foreign company for its top-manager, Penny Lane Realty reported.
Second place went to a classic luxury seven roomed flat in the heart of Moscow in Ostozhenka Street. The location is nick-named 'The Golden Mile' due to its high property prices. The flat costs $20,000 per month. A two story flat with eight rooms situated in an old villa took the third place in the list. The neo-baroque apartment boasts a sauna, a fireplace and a billiard table. "The flat with a floor area of almost 500 square meters makes it possible to host balls or at least big receptions there", comments Marina Shekera, head of rental agency Bazanda.ru. The rent is $19,000.A unique apartment situated on the 54th floor of the Moscow City business centre is also in the list. The flat has a wrap-around windows giving views of the city.  'This clearly shows the requirements of VIP renters", says Georgy Dzagurov, CEO of Penny Lane Realty. "To rent out a luxury apartment it should be in a prestigious area, have lots of space and a contemporary design. Generally, the demand grew 27% this year. It shows the market is returning to pre-crisis levels".
You can share this story on social media: