Morgan Stanley cuts Russia's growth forecast on global slowdown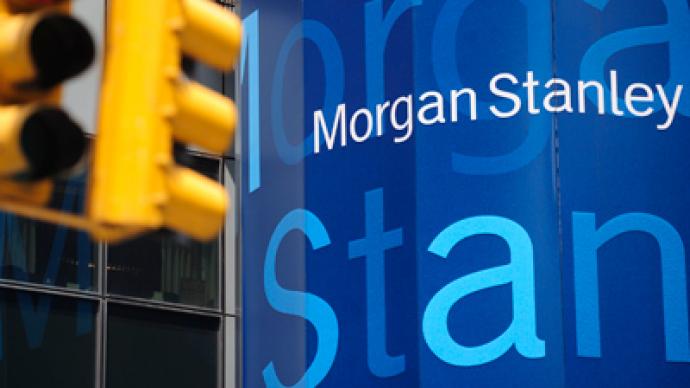 Investment bank Morgan Stanley has cut Russia's economic growth forecast for 2012 from 5 per cent to 4.2 per cent, saying Russia's economy will expand slower next year than was previously estimated.
Gross domestic product will advance 4.2 per cent this year and 3.7 per cent in 2013, according to Morgan's estimates. The downgrade comes as the global economy faces a deeper downturn.Russia's inflation will also rise from 6.5 per cent to 7.2 per cent, the bank says, as a result of low crop yields and higher food prices. However, the bank forecasts that inflation in 2013 will remain the same – 5.5 per cent.Russia, the world's largest energy exporter, is relying on domestic consumption as Europe's debt crisis and a Chinese slowdown sap global demand for raw materials, the report says.The main channel of contagion would be through lower oil prices and a weaker ruble. This would lead households to reduce spending and increase savings, says Morgan Stanley economists.Urals crude, Russia's chief export blend, is down almost 9 per cent since this year's peak of $125.26 a barrel in March, trading at $114.24 today. According to the bank's estimates, growth may rebound in the next two quarters due to a strong labor market supporting consumer spending. Russia's entry in the World Trade Organization is also boosting confidence.