Major mobile retailer Svyaznoy to sell third of its business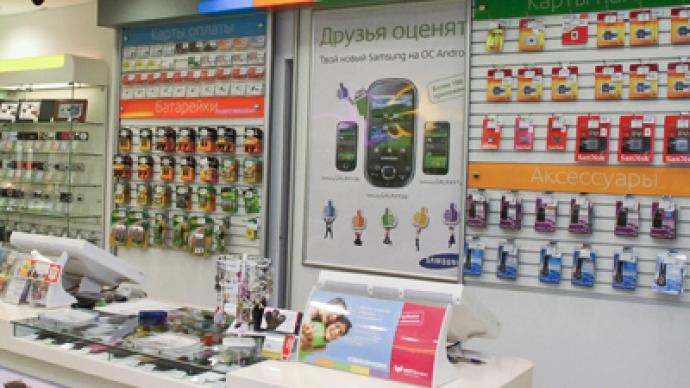 Russian second largest mobile phone retail Svyaznoy has hired Raiffaisenbank and Deutsche bank to sell 30% of the business for $300 million.
Svyaznoy's key shareholder Maksim Nogotkov has confirmed the sale but refused to name potential buyers. Experts say, telecoms companies Vimpelcom and Rostelecom are both interested in Svyznoy's assets. "Vimplecom is struggling to pay its debts, so it is unlikely to have enough money", says Ilya Rachenkov from Investcafe. "Rostelecom should be interested as it is developing into the mobile sector and plans to open more than 2000 shops across Russia"."Svyaznoy is looking for a strategic investor, and so is Rostelecom, so a deal would contribute to the development of both companies", added Mr Rachenkov.Svyaznoy operates 2700 mobile phone stores in Russia and made $950million last year, with debts of $325 million. The company planned to undertake an IPO in London in the spring or autumn of this year, says Svyaznoy CEO Denis Ludovskiy. The company also considered a bond placement, debt financing, as well as a private placement to attract capital. Svyaznoy needs additional capital to invest in the development of other projects such as Svyaznoy Bank and online retailer Enter.
You can share this story on social media: