Megafon wins auction for Ural rival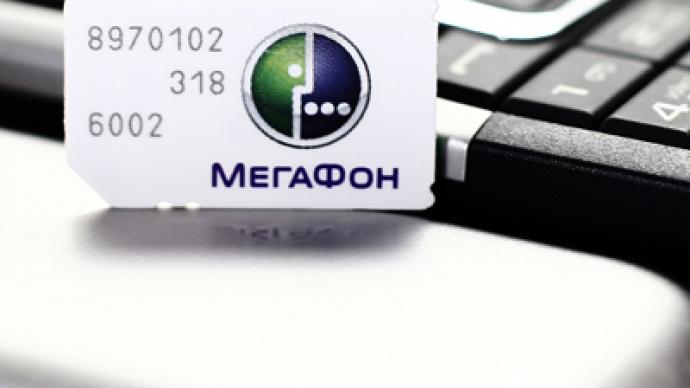 Russian mobile operator Megafon has bought Ugratel, the largest telecommunication company in the Ural region, for $80 million.
The three largest mobile operators MTS, Beeline and Megafon and land-line provider Rostelecom all bid for Ugratel at an auction in Saint-Petersburg.
Ugratel has about 13% of the local market.
Megafon is the second largest operator in Russia, it has 60 million suscribers. Its subsidiaries operate all over Russia and in Tajikistan. Recently the company bought the local long-distance telephony operator Sinterra.