Megafon posts 2Q 2011 Net Income of 11.343 billion roubles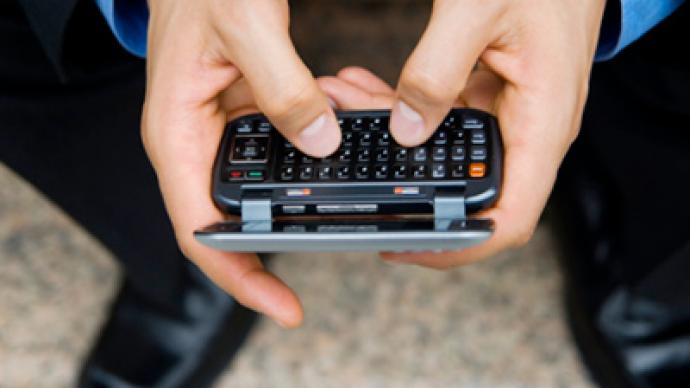 Russian mobile operator, Megafon, has posted a 2Q 2011 Net Income of 11.343 billion Roubles under IFRS.
The bottom line is down 7.2% from the 12.2 billion rouble net profit posted for 2Q 2010 with OIBDA up 6.5% year on year to 25.236 billion roubles, on the back of 12.1% rise in revenues to 58.557 billion roublesThe company attributed the result to an 8.5% year on year increase in wireless revenues due to increases in wireless data revenue and in sales of subscriber equipment made through the Company's own retail network. The 7.2% quarter on quarter growth in wireless revenue was primarily due to seasonal increase in voice traffic volume and roaming revenue. Megafon added that it managed to keep advertising costs and dealer fees at the same level as in the second quarter of 2010 which helped to achieve a better OIBDA results, albeit slightly tempered by increases in operating expenses.Sergey Soldatenkov, Chief Executive Officer of MegaFon, said the company's focus was on continued improvement of customer services together with development of data networks "We are happy with the results of the second quarter of 2011. In the quarter we continued our strategy of developing data networks and new services based on them. As a result, our consolidated revenue grew by more than 12% year-on-year. We also continued developing an efficient retail network focused on quality of customer service and not on mere growth in new subscribers. Nevertheless, we have still managed to increase the number of the Company's active subscribers to 58.3 million as of the end of the second quarter of 2011. It is very important to us that MegaFon's customers get access to quality services with full and clear disclosure of terms of service."Soldatnikov added that with the acquisition of NetByNet MegaFon strengthened its market positions"One of the main events in this quarter was our acquisition of the group "NetByNet". This allowed MegaFon to enter the very important wireline broad band Internet market for residential users and represented another step in confirming MegaFon's position as a universal operator".
You can share this story on social media: