MMK posts FY 2008 Net Profit of $1.08 billion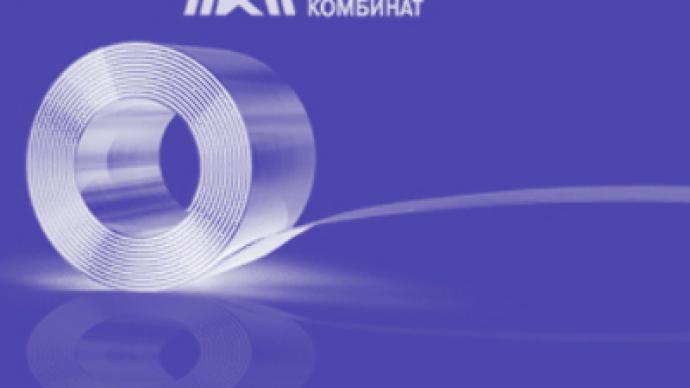 Russian steelmaker Magnitogorsk Iron and Steel, or MMK, has posted a FY 2008 Net Profit of $1.081 billion under IFRS.
The bottom line is down 17% on the FY 2007 Net result with EBITDA also down 8% year on year to $2.204 billion, on Sales of $10.55 billion, up 29%.
The results reflected the sharp slump in demand which hit global steel markets in 4Q 2008, prompting the company to suspend some production facilities, and leading to FY crude steel and commercial products production being down about 10% year on year. Chairman Victor Rashnikov noted that the recent investment in modernization of plant, and the introduction of new technologies and products, was helping to shield the company from the downturn.

"We have a positive opinion of the overall 2008 results. Negative trends on the market during the 4th quarter of 2008 demonstrated that the financial policy and development strategy chosen by the company proved to be right.
Currently, the company is getting the support from its achievements in recent years, such as the modernized assets, diversified steel smelting technology, the broad range of quality products and the geography of sales."
MMK is expecting the steel market to remain subdued, and has revised it Capital Expenditure Programme. It also noted that it had renegotiated prices for key raw materials enabling it to achieve a 60% reduction in prices for 1Q 2009 when compared with 3Q 2008, and that 1Q 2009 production had risen by 25% from 4Q 2008 volumes.
You can share this story on social media: