MICEX frees up securities issues for foreign companies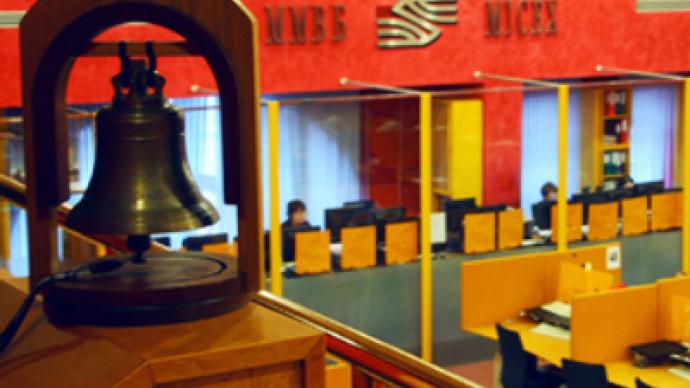 The MICEX Stock Exchange has introduced new edition of its Listing Rules with the intention of freeing up access to its trading floor for global companies.
The new edition of the Listing Rules provides access to distribution and trading of foreign securities in the MICEX Stock Exchange, and provides a framework for procedures to upgrade technology and workflow between an issuer and the Exchange, reducing the time to decide on admission to, or affecting, trading.
MICEX President, Ruben Aganbegyan, says the listing innovations provide new opportunities for securities issuers and market participants and bring Russian listing procedures into line with global standards.
"The introduction of new rules is the first step in simplifying admission procedures for securities to the exchange. We are ready to go further, to bring the listing system into line with international standards. It's a lot of work to be done in conjunction with market participants and with the support of the regulator. Our goal is to arrange a convenient outlet for companies and issuers on the Russian stock market, which will help to create, in Russia, an international financial centre."
You can share this story on social media: