MICEX debut for Rosneft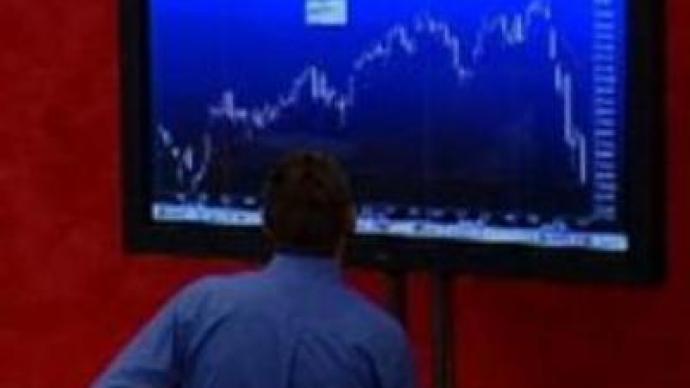 Rosneft shares start trading on Wednesday at Moscow's MICEX. Officials will introduce new measures to tackle speculative trading and sharp price fluctuations on domestic markets.
Most recently, state power utility TGK-6 began trading at a price five times higher than its adjusted market value. To cut such volatility, the exchange plans to delay the start of trading in new shares until a certain volume of buy and sell bids have come in. MICEX also plans to set up a Specialists' Institute similar to the market-makers system at the New York Stock Exchange. Under new rules, the issuer will nominate a broker having exclusive rights to set the initial share price. Micex says Rosneft's flotation will be protected against speculators. The bourse will also adjust its share volatility limits, allowing the company or its advisor to determine at which point share trading should cease.
You can share this story on social media: