Megafon posts 1H 2009 Net profit of 20.1 billion Roubles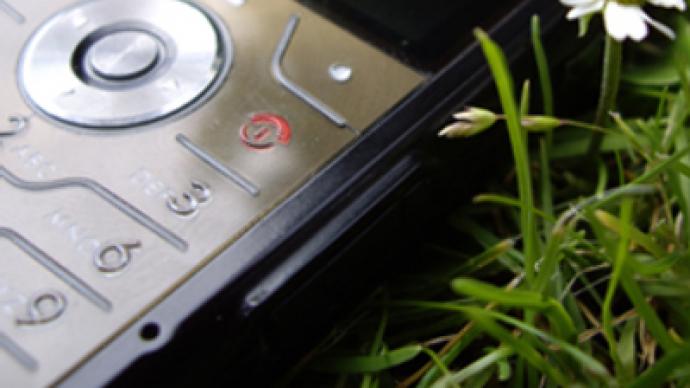 Russian cellular provider, Megafon, has posted a 1H 2009 Net Profit of 20.1 billion Roubles under U. S. GAAP.
The bottom line is up 4% from a 1H 2008 Net result of 19.3 billion Roubles, with EBITDA growing 5.3% year on year to 41.6 billion Roubles, as Sales increased by 7.3% to 86.1 billion Roubles from 80.2 billion Roubles last year.

Commenting on the results, Megafon's CEO Sergey Soldatenkov was upbeat, noting that Megafon's focus on cost efficiency and cost management was delivering results.
"We had a very good overall performance in the six months ended June 30, 2009, showing growth in financial indicators versus the corresponding period in the previous 'pre-crisis' year. The first quarter of 2009 was not easy, our subscribers reduced their monthly usage and spending, and new subscriber additions slowed, but we were able to offset this by pursuing a conservative approach to costs and by efficient business management."

You can share this story on social media: