Megafon posts 2Q 2010 Net Income of 12.2 billion roubles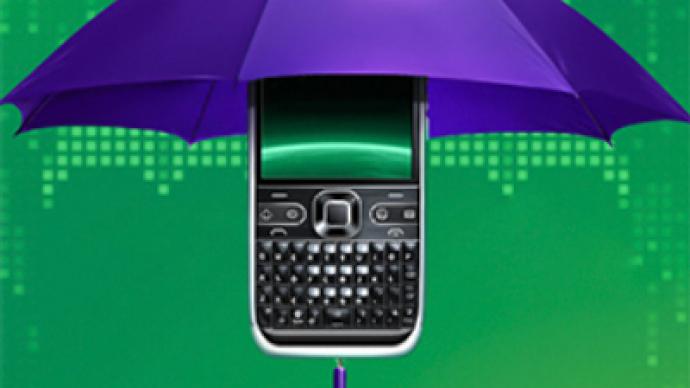 Megafon, the Russian mobile phone giant, has posted a 2Q 2010 Net Income of 12.2 billion roubles under US GAAP.
The bottom line is up 35.9% from the 2Q 2009 Net Income of 9 billion roubles, with OIBDA also increasing 14.6% year on year to 23.7 billion roubles. This is on the back of a 19.9% increase in revenues to 52.5 billion roubles from 43.9 billion roubles a year before.
The Company attributed the positive year on year dynamics of its net result to the higher revenues and increase in operating margin. Consolidated revenues grew due to growing subscriber base and higher usage of data services, which came as a result of development of its 3G networks, the report continued.
Sergey Soldatenkov, CEO of MegaFon, was upbeat in commenting on the results and said the company's growth by means of both development of its operations within the company and expanding in the market through mergers helped it to perform well.
"I am very satisfied with the results which we have achieved in the second quarter. This quarter was notable for two particular events. The first important event in this quarter was our acquisition of the Synterra Group, which will definitely strengthen MegaFon's position in the market for communications services focused on major government and corporate customers, as well as the provision of fixed-line and broadband services. Additionally, the synergies which we will derive from the combination of the backbone infrastructures of the two companies are critical for our development of high quality 3G networks, where MegaFon has a strong leadership position," Soldatenkov said.
"Secondly, MegaFon has significantly increased its subscriber base and has moved from third to second position in Russia in terms of total mobile subscribers. This growth in our subscriber base helped propel the 19% increase in our revenue during this quarter.
"MegaFon remains committed to the implementation of its development strategy through both organic growth and acquisitions, and it continues to be one of the most financially-stable Russian companies," the CEO concluded.
You can share this story on social media: