Megafon posts FY 2009 Net Income of 45.3 billion Roubles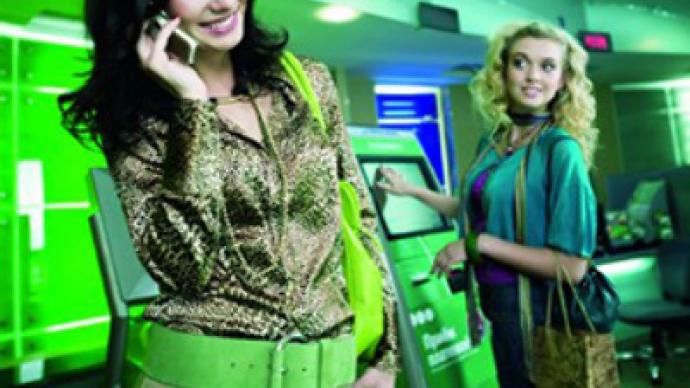 Russian mobile phone giant, Megafon, has posted a FY 2009 Net Income of 45.3 billion Roubles under US GAAP.
The bottom line is up by 2.2% from the FY 2008 Net Income of 44.3 billion Roubles, with OIBDA falling by 0.1% year on year to 88.1 billion Roubles, on the back of a 3.7% increase in Revenues to 181.9 billion Roubles.
The FY posting showed Megafon with a 4Q 2009 Net Income of 13.8 billion Roubles, up 21% quarter on quarter, with 4Q OIBDA down 2% to 23.1 billion Roubles, and 4Q revenues up 1.9% to 48.4 billion Roubles.
Sergey Soldatenkov, Megafon's CEO attributed its better FY 2009 performance to efficient tax policy, sound investment, and good management.
"Our main goal in 2009 was to build strong technical potential for the development of new age technology. Already at the start of the year we have seen growing data consumption, which kept us from cutting our investment, to maximize development of the business, while most of other companies did so. Our financial position let us realize our ambitious plans, we became Russia's leader as for the number of 3G fixed basic stations, with data transmission turnaround growing 3-fold during the year. At the same time our efficient marketing policy let us leave other companies behind in terms of net connections and keep our profitability at a high level."
Soldatenkov added that Megafon plans to further develop 3G technologies and increase its presence in Russia's regions.
"We plan to continue developing 3G technologies in 2010, and by the end of May we will have finished our license terms for 3G and will continue construction in all Russia's regions. Along with that, we will keep on building an efficient retail chain, aimed at a high level of service for our clients, and increasing our share in Russia's mobile market."
You can share this story on social media: