CTC Media posts FY 2010 net profit of $145.7 million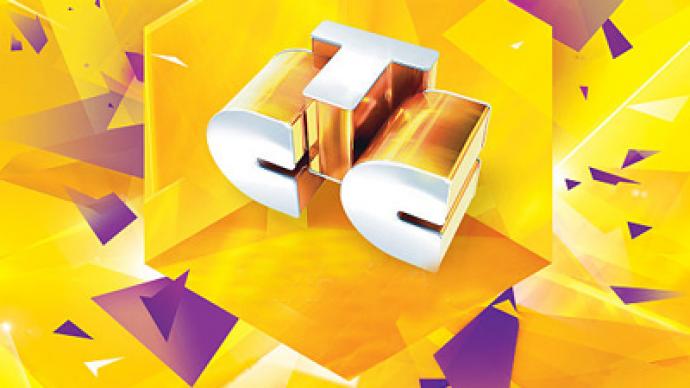 Russian media group, CTC Media, has posted a FY 2010 net profit of $154.7 million under U.S. GAAP.
­The net result is up1% from the adjusted FY 2009 net income of $143.9 million, with FY 2010 OIBDA rising 35% year on year to $220.8 million, as FY 2010 revenues rose 19% year on year to $601.2 million.

For 4Q 2010 CTC Media posted a net income of $75.3 million, up 17% year on year from the adjusted 4Q 2009 net income of $64.4 million, as 4Q OIBDA rose 161% year on year to $104.3 million, on the back of a 23% year on year increase in 4Q revenues to $222.3 million.

The company says the results reflect  average Russian advertising prices rising 28% year on year during 4Q 2010, and rising 6% year on year in rouble terms over the year, coupled with rising audience share in key markets.  CTC Media Chief Executive Officer, Anton Kudryashov was very positive about the FY results.

 "2010 was a record year for CTC Media, with Group revenues already higher in ruble terms than in 2008 before the crisis. Revenues were up 15% year-on-year in ruble terms to $601.3 million for the full year, as we captured the resurgent growth in the Russian TV advertising market. We were fully sold-out in the fourth quarter as advertising prices continued to rise during the year, and quarterly revenues were up 28% year-on-year in ruble terms. Our power ratios have remained stable, and we also generated substantially higher sublicensing and own production revenues. "

Kudryashov added that the outlook for 2011was positive with advertising revenues expected to grow and margins to improve significantly.

"Looking forward, 75% of our anticipated full-year national inventory in Russia is already committed at significantly higher average prices than in 2010. Now that we are handling almost all of our advertising sales in-house, our advertising revenues will be reported almost entirely on a gross rather than net basis, and our operating expenses will include both internal and third party costs associated with the new sales structure. This change structurally reduces our cost of sales as a percentage of gross revenues. We currently expect our operating revenues to grow by approximately 20% year-on-year in ruble terms in 2011, when adjusting the 2010 sales for the sales commission paid to Video International. We also expect to achieve an OIBDA margin of between 34% and 36% for the full year, which would be equivalent to an improved OIBDA margin of between 38% and 40% under the 2010 sales structure."