MDM Bank posts FY 2010 net profit of 2.088 billion roubles
Published time: 17 May, 2011 10:08
Edited time: 17 May, 2011 14:27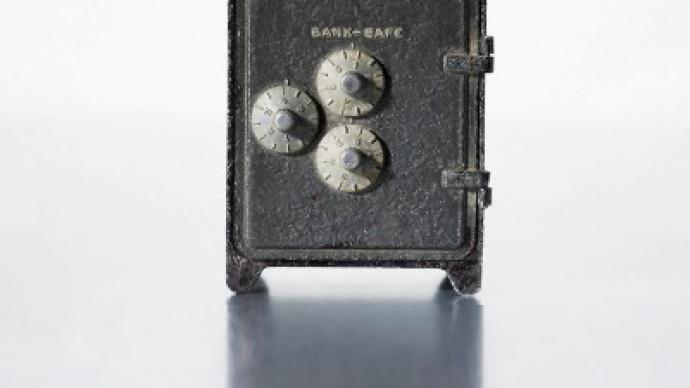 Russian bank, MDM Bank, has posted a FY 2010 net profit of 2.088 billion roubles under IFRS.
­The net result compares with a FY 2009 net loss of 1.394 billion roubles, with net interest income after loan impairment rising from 5.294 billion roubles for FY 2009, to 12.696 billion roubles in 2010, with MDMs loan portfolio falling from 236.7 billion roubles in 2009 to 233.9 billion in 2010, as deposits rose from 194.6 billion roubles to 225.25 over the same period.

MDM Bank Chief Financial Officer, Konstantin Rogov noted the improved funding structure the bank, stemming from an improving lending environment. 

"An upward trend in our consolidated statements and positive financial result demonstrated by MDM Bank for the year 2010 were the result of the balanced lending policy of the Bank. A more detailed approach to customers' appraisal with a view to minimize credit risk as well as decreasing non-performing loans allowed to decrease loan impairment charges by 28,4%, which contributed to the net interest income. Moreover, customer accounts grew by 15.8% as compared to 2009, whereas individual customer accounts rose by 35.4% as compared to 2009. The deposit portfolio growth in home regions exceeds average market rates 1.6 times (51.3% and 31.7% respectively). Loan to deposit ratio improved and reached 103,8% (as compared to 121,6% in 2009). Due to these measures the Bank's funding structure became more balanced,"