Market Buzz: Crude misgivings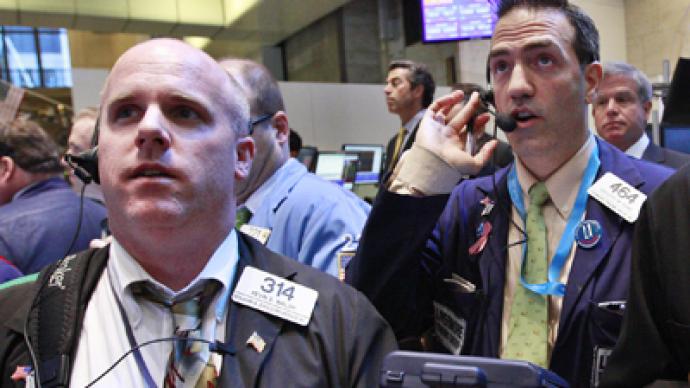 Russian markets are likely to prove sensitive to volatility on the global oil market and the upcoming economic data from the eurozone.
Russian equities showed mixed performance Friday with the MICEX shedding 0.2% and the RTS gaining 0.4%. Investors were concerned with Saudi Arabian plans to boost oil production as it could result a decline in oil prices.European stock markets advanced Friday, boosted by banks and pharmaceuticals, while speculation that Spain is considering making a bailout request also supported the indices. The Stoxx Europe 600 added 0.5%. Spain's IBEX 35 rallied 2.6%, with the country's largest lender Banco Stander up 3.6%. Germany's DAX 30 closed up 0.8% and the French CAC 40 added 0.6%.US stocks finished flat on Friday, amid weaker economic data and the Middle East tensions. The Dow Jones fell 0.1%, the S&P 500 declined less than 0.1% and the Nasdaq climbed 0.1, bolstered by shares of Apple, up 0.2%.Asian shares retreated Monday, with commodity firms showing weak performance, while some Japanese stocks suffered amid growing tensions with China. Japan's Nikkei lost 0.5%, while South Korea's Kospi fell 0.2%. Australia's S&P/ASX 200 declined 0.5%, pushed down by the metals sector. Hong Kong's Hang Seng traded flat, while the Shanghai Composite bucked the trend and advanced 0.3%.