Magnit posts 1Q 2010 net profit of $64.58 million
Published time: 17 May, 2010 09:26
Edited time: 17 May, 2010 13:56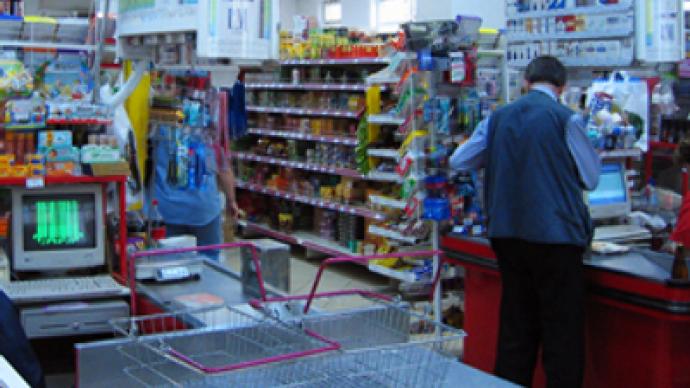 Russian retailer, Magnit, has posted a 1Q 2010 net profit of $64.58 million under IFRS.
The bottom line is up 21.7% year-on-year with EBITDA rising 22.58% to $124.64 million on the back of a 45.4% year on year salesjump to $1.639 billion.
Magnit said the results reflected new store openings with the company opening 89convenience stores and a hypermarket during the quarter, bringing the total store numbers to 3,318, and making for a 27% increase in selling space since 1Q 2009.
Magnit CEO, Sergey Galitsky said that figures reflect the strategic decision to continue expansion.
"First results of price investments support the right and well-timed strategy. We see a positive trend of traffic and average ticket, at that we confirm our EBITDA margin guidance of 8-9% for 2010."