Magnit posts 1H 2010 net income of $131.2 million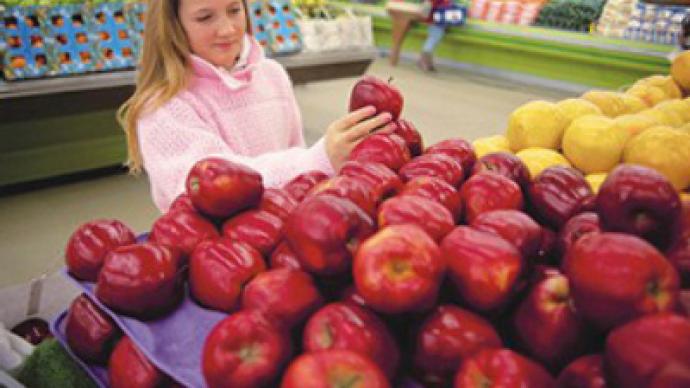 Magnit, one of Russia's biggest retailers, has posted a 1H 2010 net income of $131.2 million under IFRS.
The bottom line is up 11.27 % year on year from the 1H 2009 net result of $117.92 million, with 1H 2010 EBITDA also up 12.28 % to $251.76 million as revenues climbed 45% year on year to $3.45 billion from $2.38 billion in 1H 2009.
The year on year dynamics in rouble terms was also positive, with net income going up 1.17% to 3.95 billion roubles, EBITDA increasing 2.09% to 7.57 billion roubles and on the back of revenues jumping 31.84% to 103.66 billion roubles.
The Company attributed higher revenues to an increase in selling space as well as to a increase of like-for-like sales, which were up 4.93%. Sergey Galitsky, Magnit's CEO, was optimistic commenting on the results and said that mainly the correct price policy provided for the Company's strong balance sheet.
"Results are in line with our expectations and reflect continued aggressive pricing policy in the second quarter of 2010. Positive LFL traffic and average ticket trends instill optimism and confidence in the targeted sales growth of 35% in rouble terms at the year end. At that expectations of EBITDA margin for 2010 lay within the range of 8.0 – 8.5%. Plans of 30 hypermarket openings and upgrade of guidance for new convenience stores to 650 allows us to speak of this year CAPEX to stand at 1.1 – 1.3 billion US dollars (excl. VAT)".
You can share this story on social media: