Lukoil stake up for grabs as ConocoPhilips looks to halve presence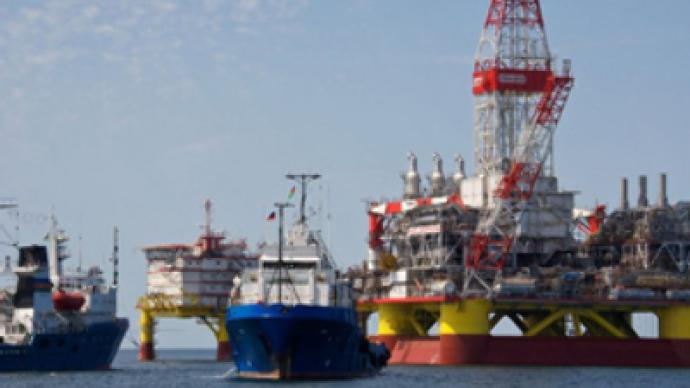 Lukoil CEO, Vagit Alekperov, has confirmed that ConocoPhilips will halve its stake in Russia's largest private oil producer, according to Reuters.
Alekperov added that the sale to bring the ConocoPhilips stake back to 10%, which could be worth an estimated $4.9 billion, was not likely to see Lukoil buy the stake. But he also noted that the move would be unlikely to result in major share price movements with sale likely to take place in small portions on the open market.
"No one is interested in this: neither they, nor our shareholders. Therefore this will be a very careful sale."
The comments come one day before ConocoPhilips is due to hold its annual analysts meeting, with CEO Jim Mulva, to hold the main presentation, as the US oil major looks to raise an estimated $10 billion to pay off debts. ConocoPhilips has also suggested it could sell other assets in Canada and the North Sea, but has declined to comment on the reports ahead of the analyst meeting.
Lukoil and Conoco have built up a successful alliance since the US firm linked up with Lukoil in 2004. It has since increased its stake in Lukoil to 20% and has invested significantly in Naryanmarneftegaz – an Arctic based joint venture which has reached full production capacity of 7.5 million tonnes per year.
You can share this story on social media: