Russian stocks push to 3 week high as crude firms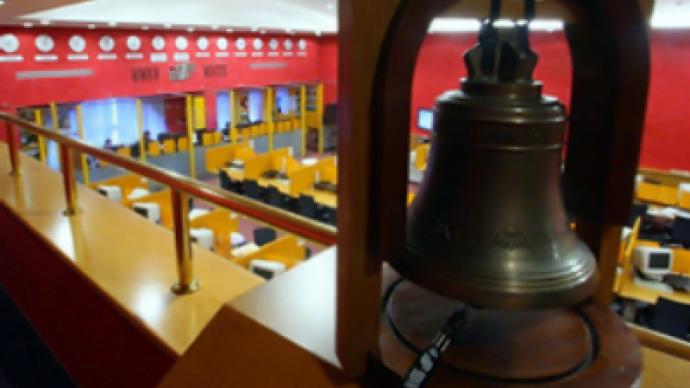 Russia helped lead emerging market stocks to a 3-week high on Friday, with higher crude prices, in the lead up to the weekends OPEC meeting, and buoyant global markets providing a welcome upside for local investors.
Rising oil prices have played a key part in this weeks rally on the Russian markets, with crude holding over $45 per barrel as the RTS and Micex closed at their highest point in nearly a month. Aleksey Golubovich, Chairman of the Board, Arbat Capital says this combined with resilient global markets to add some shine to stocks locally.
"The major reasons for growth was first of all rallying U.S. and global stock markets and expectations of an OPEC oil production cut decision, and we will see on Sunday if these expectations are realistic."
Oil company Rosneft led gains in Moscow on friday – up 11.25% on the RTS and 6.3% on the MICEX. It also jumped 8% in London. Rival Lukoil also jumped 5.4% on the day with Gazprom and Surgutneftegaz not far behind. Kirill Yankovsky, Equity Strategist at Unicredit Securities says this has helped bring equities back into favour.
"Overall, I think sentiment is really on the equity side. Investors are really concentrated on the trend – which is really on oil. What we saw in February was a trend with steel."
Russia is still facing an investor outflow, with the latest rally being used as an exit. But that outflow has moderated since last autumn. Adding to the upside for local sentiment was gain in the Rouble against the US dollar. It moved under 35 to the dollar as evidence mounts that the central banks preparedness to defend the currency is warding off further short speculation – and the buoyancy in crude prices adding further strength.
You can share this story on social media: