Lukoil posts FY 2009 net profit of $7.011 billion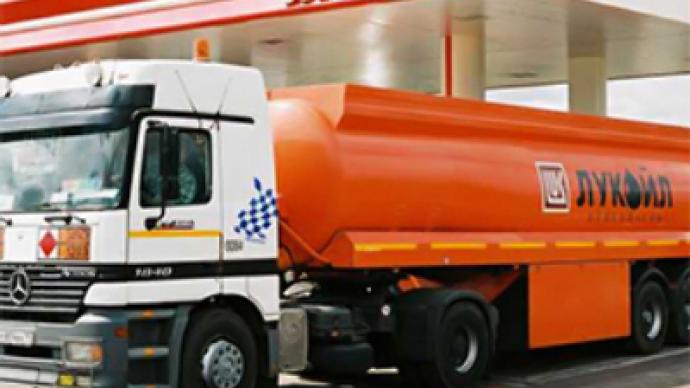 Russian oil producer, Lukoil, has posted a FY 2009 net profit of $7.011 billion under US GAAP.
The bottom line is down 23.3% from the FY 2008 net profit of $9.144 billion, with FY 2009 EBITDA down 14.7% to $13.47 billion, as FY 2009 revenues fell to $81.083 billion from $107.68 billion in 2008.
Lukoil's 4Q 2009 net profit was $1.7 billion turning around a $1.6 billion net loss for 4Q 2008.
The company noted that 2009 Capital expenditure was down 38% year on year to $6.5 billion in line with Lukoil's anti crisis programme. Despite this total hydrocarbon production edged higher to 2,212 thousand barrels of oil equivalent per day in 2009, with crude oil production rising 2.7% year on year to 1972 thousand barrels per day.
You can share this story on social media: