LSR Group posts 1H 2010 net loss of 675 million roubles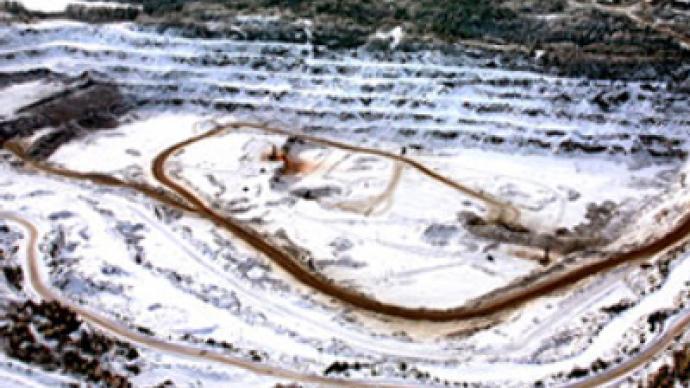 Russian properly developer, LSR Group, has posted a 1H 2010 net loss of 675 million roubles under IFRS.
The net result compares with a 1H 2009 net loss of 137 million roubles, as 1H EBITDA fell 49% year on year to 2.923 billion roubles, as 1H revenues fell 14% year on year to 17.717 billion roubles.
The company said the3 results reflected the tough operating and sales environment of late 2009 and early 2010, with sales to the government at reduced prices and severe winter weather affecting the sales and building materials divisions.
LSR Group was upbeat about the outlook with Chairman, Igor Levit noting the economic rebound is feeding through to a turnaround in sales with the company moving into the mass housing market in the Moscow region.
"Starting from spring 2010 signs of recovery are observed in all our product markets which results in the growth of sales. In the certain segments our growth rates are ahead of the market which proves strengthening of our market positions.
Today our main goal is to capitalise on the opportunities which the market recovery could bring to our business. In the first half of 2010 we launched several new real estate development projects, acquired the number of land and production assets at attractive prices in St. Petersburg and the Leningrad region. We continued the implementation of our key investment projects – construction of the cement plant and upgrade of our pre-fabricated panel factories. We entered mass market housing segment in the Moscow Region and increased our development pipeline in the Moscow region. In future we plan to expand our panel production capacity in the Urals and thus strengthen our positions in this market."
You can share this story on social media: