Olympics is a goldmine for UK economy – British PM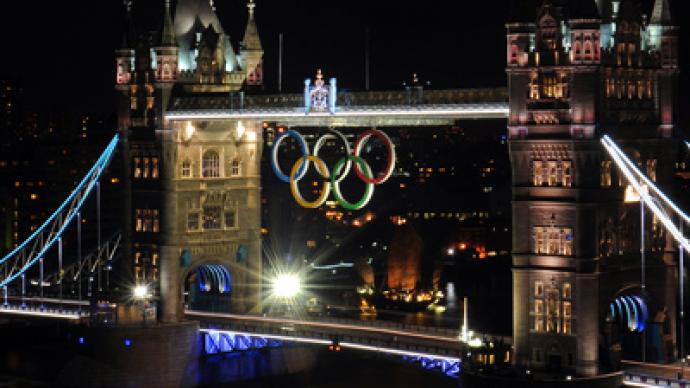 The London Olympics should not be seen as an "expensive luxury in tough times" despite carrying a price tag of $13.9bln, British PM David Cameron warned. Instead it would bring an extra $6.2 bln over the next four years.
­As the Olympics and Paralympics would bring in a total of $20.15 billion to the UK's economy over the next four years, Britain should get everything they can from hosting the Games, Cameron pointed out.
"I expect to see benefits to the British economy worth over $1.55bln. I am confident that we can derive over $20.15bln benefit to the UK economy over the next four years as a result of hosting the games," David Cameron said during the address in the East Midlands.

As much as $9.3 billion would come from foreign investment, $6.2 billion in high-value contract opportunities, $3.56 billion from extra tourism and $1.55 billion from additional sales by UK companies, Cameron pointed out. Meanwhile UK-based companies have already won more than $10bln worth of contracts for the games, he added.
"They [Games] will bring British businesses together with potential investors and trading partners from around the globe," British PM said. A Global Investment Conference and 17 Global Business Summits will take place in London during the Olympics to boost business cooperation, Cameron said.
About 4.5 million extra people are expected to visit the UK after the Games, contributing to over £3.1 billion worth of spending from extra tourism.
Meanwhile a study by Lloyds Bank, a sponsor of London 2012, published this week claims the games will bring up to $25.6bln to the economy by 2017 and will create as many as 62,000 jobs.