Lithuanian gas utility seeks discount from Gazprom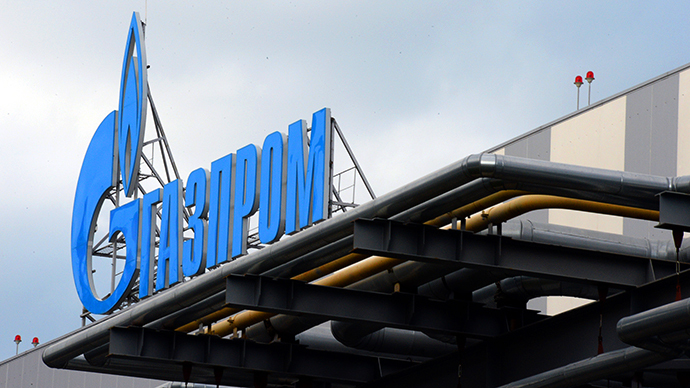 Shareholders of Lithuania utility Lietuvos Dujos have agreed to file a second lawsuit against Gazprom over gas prices – one of the highest in Europe.
In 2013 Gazprom delivered gas to the country for about $470-$480 per cubic meter, compared with the average $380 for the rest of the continent, Vedomosti daily reports.
"The Extraordinary General Meeting of Shareholders… voted in favor of a resolution authorizing the General Manager of the Company to initiate arbitration proceedings against OAO Gazprom with the aim to reduce the over-high prices of gas supply," read the statement by Lietuvos Dujos.
"Gazprom's supplies to Lietuvos Dujos at much higher prices than to Latvia, Estonia, and higher than for Germany."
The decision to file that second suit was driven primarily by the Lithuanian government, which holds a 17.7 percent stake in Lietuvos Dujos, along with the support of its biggest shareholder, Germany's E.ON SE, which holds a 38.9 percent stake.
Gazprom, which holds a 37.1 percent stake in Lietuvos Dujos, voted against the measure.
In order to diversify its gas deliveries Lithuania is building a floating liquefied natural-gas terminal on the Baltic Sea, scheduled to be put into operation in late 2014. The country is also seeking to establish a pipeline with neighboring Poland.
In October, Lithuania's government filed a lawsuit against Gazprom for overcharging on energy supplies since 2004 for a total of $1.9 billion (5 billion litai).
With the new arbitration attempt the government of Lithuania will seek to obtain a discount from Gazprom in order to lower energy prices domestically, says Ramunas Vilpisauskas, the head of the Vilnius Institute of International Relations and Political Science.
"It has been more than a year since the government promised voters cheaper gas, but it hasn't delivered yet," he added.
Gazprom responded that it would not change its pricing practices in Eastern Europe, despite regulatory pressure.
You can share this story on social media: