Libor oversight may be transferred from UK to France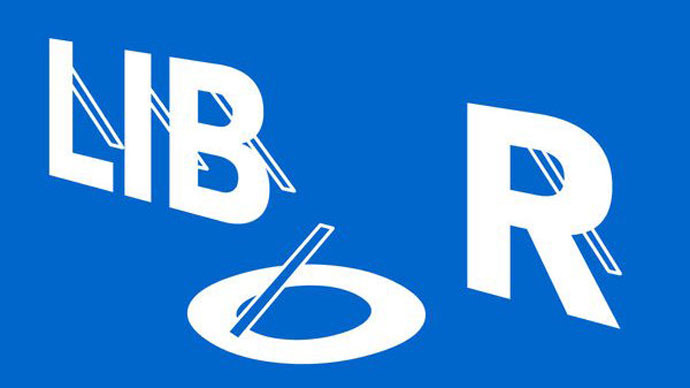 The European Union is considering the transfer of control of the London Interbasnk Offered Rate (Libor) from the UK to France. It is to restore trust in the key interbank lending rate after the rigging scandal.
Under the EU plan, Libor oversight should be handed to the Paris-based European Securities and Markets Authority (ESMA) from its current watchdog - the London-based UK Financial Conduct Authority (FCA).
Libor is a benchmark interest rate representing the average that London banks are paying to each other to borrow money in the short term.
The draft regulation suggests oversight of "certain critical inter-bank interest rate benchmarks" by a national regulator "will not be efficient and effective in terms of addressing the risks that the critical benchmark poses," according to Bloomberg News. It goes on to say that "authorization and supervision is most effectively carried out by ESMA."

The need to either find an alternative to Libor or change its regulator was largely recognized after US and UK officials unveiled attempts to manipulate Libor to benefit trading positions. Such banking giants as Royal Bank of Scotland Group, UBS and Barclays have been fined a total of about $2.5 billion, with at least a dozen firms remaining under investigation.
Distorting the real state of a banks' health added to the mess within the global financial system. Estimates suggest Libor related financial instruments and transactions are worth more than $300 trillion worldwide.
Libor is calculated by a poll carried out daily by Thomson Reuters on behalf of the British Bankers' Association (BBA) that asks firms to estimate how much it would cost to borrow from each other for different periods and in different currencies.
The first regulatory report and huge fine against Barclays for alleged Libor rigging was made in June 2012.