Gazprom looses Israeli gas field bid to Australia's Woodside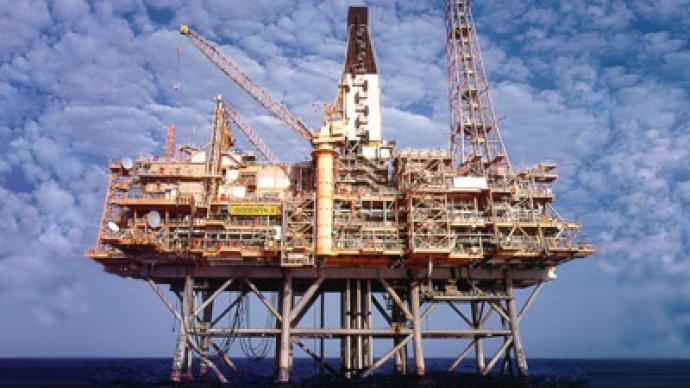 Woodside Petroleum, Australia's largest oil and gas firm, has bought a 30% stake in Israel's Leviathan natural gas field, beating Russian gas major Gazprom's bid for a stake in the project.
The deal could be worth $2.5 billion and is expected to bring the Australian company to the LNG markets in Europe, the Middle East and Africa. Under the deal, US-based Noble Energy will have a 30% stake in the field. Delek Drilling and Avner Oil Exploration will each have 15%. Ratio Oil Exploration will own 10%.The production for Israel's domestic gas market will start by 2016, Woodside said in a statement.Russia's Gazprom, which supplies around a third of Europe's natural gas, had reportedly made one of the highest bids for Leviathan, the largest deepwater gas discovery in the past 10 years. Other bidders included France's Total and China's National Offshore Oil Corporation, according to sources.Experts say, Leviathan's upstream operator Noble Energy preferred a deal with Australian gas producer because of its expertise in upstream and LNG marketing, and will enable the export of Israeli gas to Asia.Leviathan partners got permission from the Israel Securities Authority not to disclose the names of the companies bidding for the stake amid concern that their interests in the Arab world would be affected, Israeli business newspaper Globes reported.The Leviathan gas field is located 130 km off the Mediterranean port of Haifa. It has estimated gas reserves of 481 billion cubic meters, the equivalent of almost a year's worth of European gas demand.