South Korea gives up Iranian oil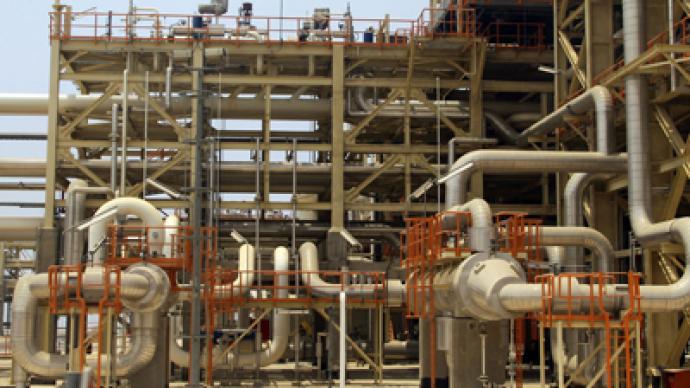 South Korea will halt crude imports from Iran from July 1 because of the European Union sanctions, which includes a ban on insuring tankers carrying Iranian oil.
­Seoul became the first major importer of Iranian oil to give up supplies due to the EU sanctions. The government said it didn't consider providing state guarantee like Japan, or any other measures to continue oil imports.Japan says it plans to provide state insurance cover for Iranian tankers of up to $7.6 billion, while China offered to use its own vessels for delivery.The EU sanctions banning Iranian oil as well as insurance affect  four major buyers; Japan, South Korea, China and India. They rely on EU companies to insure their shipments. Nearly 90% of the world's tanker fleets are covered by 13 international P&I clubs from the EU."The government will continue to make efforts to minimize the impact on domestic industry and the economy including oil supply, and exports to Iran, although the imports of Iranian oil are suspended," South Korea's Economy, Finance and Foreign Affairs Ministries said in a joint statement.South Korea's imports of Iranian crude oil dropped nearly 40% in May comparing to last year, according to official data. The Ministry of the Economy reported, that most of the Iranian supplies have already been replaced by those Iraq, Kuwait, Qatar and the United Arab Emirates as well as by imports from the spot markets. Meanwhile South Korea has also imposed hedges on exports of goods to Iran to minimize the risks of payment defaults. Korean companies receive money from deposits of the Iranian Central Bank that are generated by Iran's oil sales in the country.