Kalina posts 1Q 2010 net profit of 149 million roubles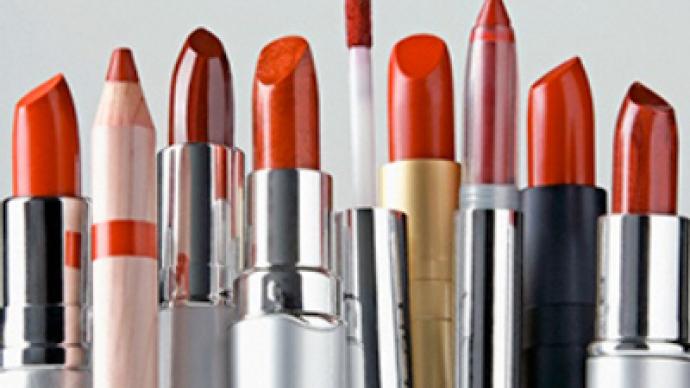 Russian cosmetics producer, Kalina, has posted a 1Q 2010 net profit of 149 million roubles under IFRS.
The bottom line is up 6.6% year on year despite 1Q 2010 EBITDA falling 22.5% year on year to 380 million roubles, on the back of an 8% year on year fall in 1Q revenues to 3.312 billion roubles.
Kalina says the result reflects the disposal of European private labels and production and distribution assets under the Dr Scheller in Germany. It noted that stripping out this organic sales rose by 5.4% year on year, with Russia and CIS organic sales up more than 10%. The company also noted that the rebound of the Russian rouble against the Euro over the last year had impacted the revenues figures of its German sales expressed in the Russian currency.
You can share this story on social media: