Jets for Arabs, missiles for Chinese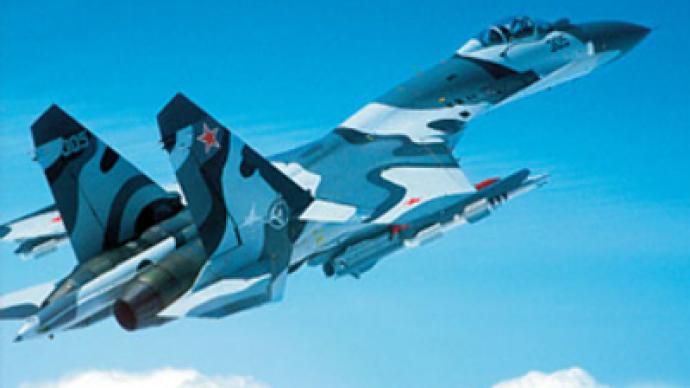 Russia has signed contracts for arms supplies totaling $US 20 billion, according to state exporter Rosoboronexport.
Nikolay Dimidyuk, special envoy for the company's head, announced two more deals are about to be sealed – one for BMP-3M infantry combat vehicles – but did not reveal the names of the customers.
The company said China and India are the main markets for Russian hardware and noted Arab countries are a promising region for expansion. So far they are mostly interested in aircraft and helicopters sold by Rosoboronexport.
Earlier in February, Dmitry Medvedev said Russia earned $US 8.3 billion through arms sales alone in 2008, which was 10% more than the year before. Russia is the world's second-biggest arms exporter after the U.S.
You can share this story on social media: