Fukushima operator to be nationalized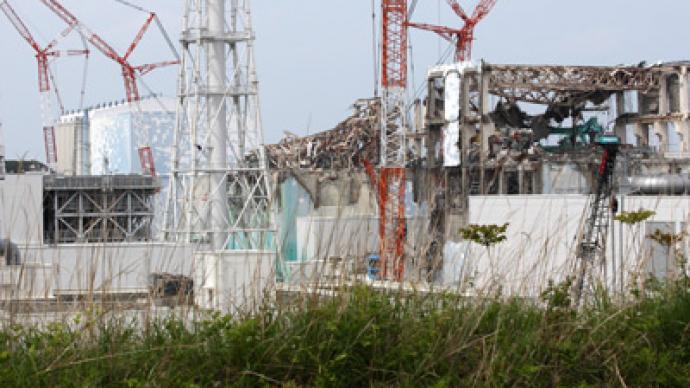 Shareholders of Japan's Tepco power company, which operates the troubled Fukushima nuclear plant, have approved the nationalization of the company through a $12.58 billion cash injection from the Government.
­With the capital injection the Japanese Government would gain control over Tepco to head off the collapse of the company. The state has already poured as much as 2.5 trillion yen ($31.45 billion) into Tepco since the earthquake and tsunami caused a meltdown at the Fukishima plant last March.The total cost of the Fukushima nuclear disaster, including compensation payments and cleanups, is estimated at more than $100 billion.The shareholders at the annual general meeting ruled out a proposal to decommission all seven reactors at Tepco's Kashiwazaki-Kariwa plant on the Sea of Japan and replace them with a new gas-fired combined cycle power station. Kashiwazaki-Kariwa plant is the world biggest nuclear facility.Shareholders have also discussed Tepco's proposal to raise household electricity prices by 10% because of rising costs. As Japan shut down all of the 53 nuclear rectors, it needs to buy more gas and fuel to meet energy demand. Japan is the world's fourth largest energy consumer but doesn't have energy resources of its own.Recently Japan's parliament approved providing $7.6 billion insurance coverage for Iranian tankers to continue oil supplies from Islamic republic despite EU sanctions.