Italy's Eni gains stake in Gazpromneft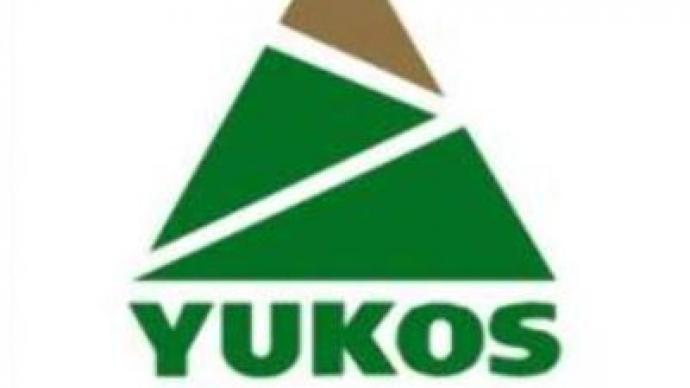 Russia's gas monopoly will buy more than 50% of Eni's stake in Gazpromneft, after a subsidiary of the Italian electricity giant won the stake at Wednesday's Yukos asset auction.
Italy's Eni-Neftegas, a subsidiary of the country's largest power company Eni, has won the second auction of Yukos assets. But analysts are convinced Russia's Gazprom is the real winner following the latest auction.The most valuable asset in Wednesday's lot was a 20% stake in Gazpom-controlled oil firm Gazpromneft.Italy's Eni, which owns Eni-Neftegaz together with Enel, paid US$ 5.8 BLN – roughly US$200 MLN above the starting price – for the lot that also contains more than 20 other Yukos assets, including Urengoil and Arktik-Gaz.Within hours, Eni announced it would sell the Gazpromneft stake to Gazprom for US$ 3.7 BLN, plus costs – a move that came as no surprise to analysts.
"This block of assets was previously set up for Gazprom to win. I do not think that the market would be surprised that through some means or another Gazprom is winning the auction,"
commented John Heisel, equity sales in Sovlink Securities.There might have been several reasons for Gazprom's unwillingness to bid for the lot directly.
"Gazprom allocated a certain amount of money for the purchase of this stake in Gazpromneft which is around US$ 3.8 BLN. The lot is actually slightly more expensive. So, probably a sort of pay up is needed for the Gazpromneft stake in this lot. Gazpromneft says that it will let it go and then will buy this stake from the winner at the price which we wanted,"
explained Nadia Kazakova, Senior analyst of MDM-Bank. Gazprom on Wednesday confirmed its intention to buy Gazpromneft and "at least'' 51% of Arcticgas and Urengoil from Eni. It could lead to a major restructuring of its oil business a move that would help it become a global energy company.
"They will make Gazpromneft a subsidiary of Gazprom, they already announced the plan to do it. So they will be delisted, the company would be taken inside Gazprom. We might see Gazprom putting more of its own oil assets into Gazpromneft and so going through an entire restructure of their oil business and then eventually 2-3 years down the road relisting the company,"
sums up Nadia Kazakova.
You can share this story on social media: