Russian IPO plans undermined by market conditions
Published time: 10 Feb, 2011 11:53
Edited time: 10 Feb, 2011 16:55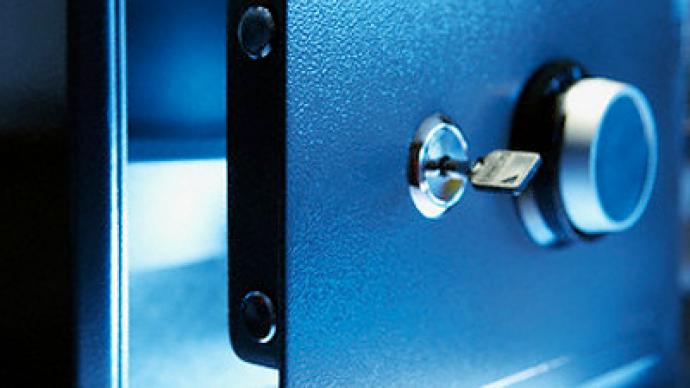 The discount of the HMS listing in London and the deferral of IPO plans by Chelyabinsk Tube-Rolling Plant, and Koks has pointed to a rough environment for listings by Russian companies.
The Chelyabinsk Tube-Rolling Plant had planned to place 30% of its shares on the RTS, MICEX, and London Stock Exchange, to raise between $630-828 million. It cancelled the listing citing market conditions, following in the wake of coal producer, Koks.
Aleksey Minaev, Head of analysis at Rye Man & Gor Securities, said a turn in the market environment has undermined the proposed listings.

"The market was showing stable growth and gave favorable conditions at the time when companies have been evaluating their cost and analyzing the market volume. Unfortunately, the beginning of the year the market activity slowed down on the back of a warning sign from world economies to raise rates and increase reserves for banks. This measure leads to a reduction of stimulation of the economies. Before low percentage rates drove investors' appetites."
Maxim Rozenblit, director corporate at FC Metropol, believes all listings are likely to be postponed for 2 – 3 months, with companies possibly looking at other sources of financing.
"IPO success depends on company business attractiveness, revealed strategic plans and pipeline projects, as well as stability and reliability, moreover, the market conjuncture is essential. Companies with high debt burden may have hard times and will address other financial sources to attract financing for debts repayments and effective performance. There are several possible ways of attracting financing one is critical which means direct sale of company shares to a strategic investor and ask for government support. Another positive but less favorable way is to increase the debt burden. Well, the last but not the least, if the company is not listed on any of stock exchanges and thus is not public it can find an exit through private equity funds."
Rye, Man & Gor Securities analyst Andrew Tretelnikov, says the move by Chelyabinsk Tube-Rolling Plant to postpone the IPO after previously reducing the price, will see it wait until trying again.
"We believe low pricing was the result of lower than expected plans for debt repayment. As we wrote earlier, the company planned to raise only $472-621 million for debt repayment, compared with current total debt of $2.4 billion, and this raised is not sufficient to improve debt profile. However, the quotes declined by 20% during this week, and now the stock trades with 30% discount to lower price range. We expect more upside volatility due to the deep discount compared to peers."