IPO market slumps on EU turmoil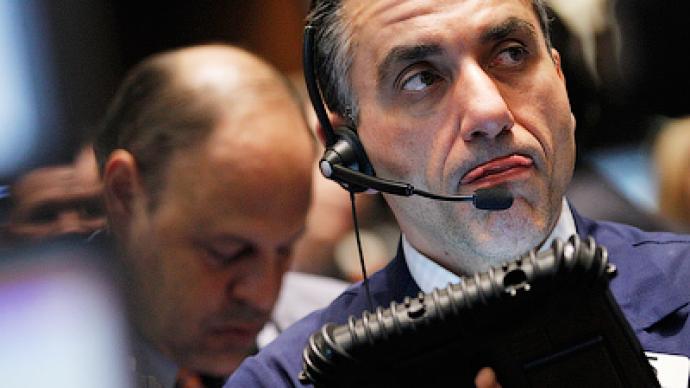 The global IPO market seems to be petering out; as it shrank almost 70% year on year in money terms during 1Q 2012 according to accounting firm Ernst& Young.
This is because investors are now taking a more cautious stance, wondering whether any improvement is to come out from Europe.The number of companies across the world that started offering their stock on a bourse decreased 47% in the first three months of this year, the accountants said.While more companies are going public, they're pulling in less cash. Companies worldwide managed to draw the total of $14.3bln from IPOs in 3Q 2012, down 69% year on year.Renaissance Capital confirms the trend, and says U.S. IPOs have raised $5.5 billion so far this year, less than half of the $13 billion that newly listed companies pulled in during the first quarter of 2011.Emerging markets are still driving the story, providing 62.4% of the deals. "Big China" – China itself, Taiwan and Hong – Kong – topped the list, having held 59 IPOs during the period, Kommersant daily reports.Then the USA and Poland followed, with the 29 and 12 deals.In Europe, only 24 IPOs took place in 3Q 2011, which is 56% down year on year. Ernst and Young analysts stressed that "for the first time since 2009 there was only one registered emission that managed to attract above $1bln." Last week Dutch cable operator Ziggo NV received $1.1bln in Amsterdam's NYSE Euronext.Russia is out of the league – the last time it hosted and IPO was July 2011. In January – February 2012 just 2 companies with Russian assets but registered abroad decided to go public. Oil and gas company RusPetro Plc listed in London Stock Exchange (LSE) and an IT giant EPAM Systems traded at New York Stock Exchange (NYSE). The deals created $320mln.Technological, manufacturing and commodities sectors were the most popular among investors.
You can share this story on social media: