Russian mobile operators fined $500K for iPhone 4S price-fixing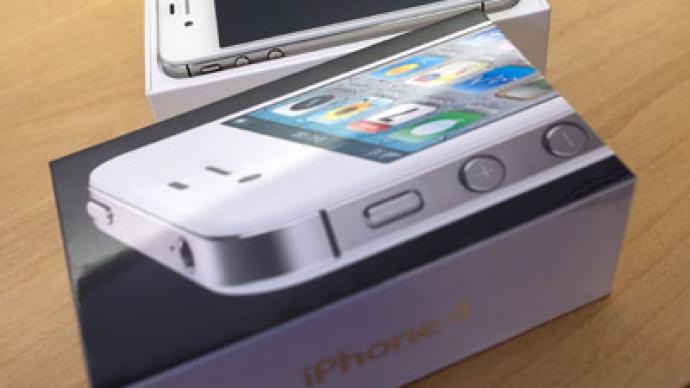 Russia's anti-monopoly watchdog is fining the country's two major mobile operators MTS and Vimpelcom for conspiring over price-fixing on the iPhone 4. Both will pay more than $500,000 in settlement.
Last year Russia's Federal Antimonopoly Service (FAS) alleged MTS and Vimpelcom conspired to overcharged on the iPhone 4S after lots of customers complained about identical prices in the retailers. Both companies denied any wrongdoing, stressing the $1,000-plus price tags have been determined by the market. MTS said it increased prices for the iPhone 4S after the Russian rouble dropped against the euro, but later cut the prices as new products from Samsung, Nokia and HTC entered the market.Apple said it hasn't changed the wholesale prices for smartphones since September 2010 and didn't establish a pricing policy in Russia.In April the regulator found that MTS and Vimplecom violated antitrust laws by agreeing to set equal prices. According to Russian legislation, the companies have to pay from 1% to 15% of revenue from iPhone sales to settle the case. However, MTS said the fine won't affect the company's finances as iPhone accounts for a tiny 6% of sales.Earlier this year MTS slammed Apple for its 'too' strict pricing policy which did not allow for discounts in the country. The company said Apple's strict requirements on retail locations bring additional costs. "If Apple showed more flexibility then they would have a higher penetration in our markets," Michael Hecker, MTS's Vice President stressed.
You can share this story on social media: