Unlocking Russias' investment potential by learning from the champions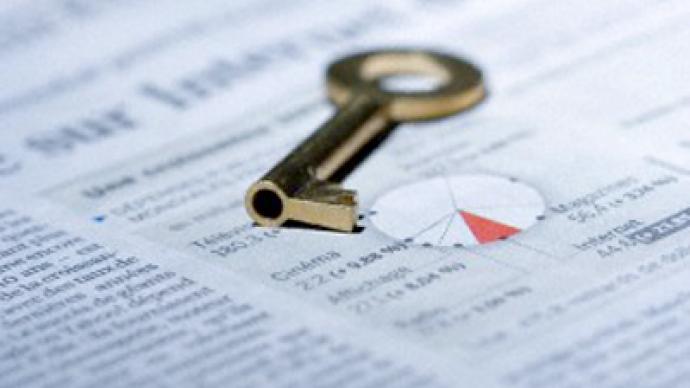 Building a world-leading financial district in Moscow is one of the key ambitions of the Russian government underpinning growth of interest among global investors.
Lord Stephen Green, the British Minister of State for trade and investment, speaking at the VTB Capital investment forum "Russia Calling", predicts London will remain a major financial center for years to come, but it will be joined by new hubs in the emerging economies such as China and Russia.Sergey Guriev, Rector at High School of Economics, was optimistic when speaking about Russia's investment and economic environment improvements "The main indicator of Moscow's becoming International Financial center is, I guess, [the] rouble emerging as an international reserve currency, which means inflation should be lower, should be predictable. There should be a long-term yield curve for the rouble assets and the rouble exchange rate should be dictated by the market, not by political intervention," Russia's underdeveloped financial system is another key to unlocking Moscow's potential. Poor legislation and a lack of financial instruments prevent cash accumulated in pension and insurance funds from being invested in the markets. Ilya Goncharov, Global Head of structuring at VTB Capital, said innovative financial products will allow pension money to participate in financial markets."We're now working on a program which will be issuing – it's going to be the first in the country – it will be issuing structured notes on-shore in roubles which would actually fit most of the criteria that pension funds, insurance companies and some other regulated investors have in the country, and therefore would enable them to have access to a much wider set of products and much wider set of underlyings," The City of London and its business environment with international recognition was not built in a day, or even a decade. Moscow may have a tall peak to climb, but at the VTB forum, few think the effort to promote Moscow will not pay off in the end.
You can share this story on social media: