Integra posts FY 2009 net loss of $118.9 million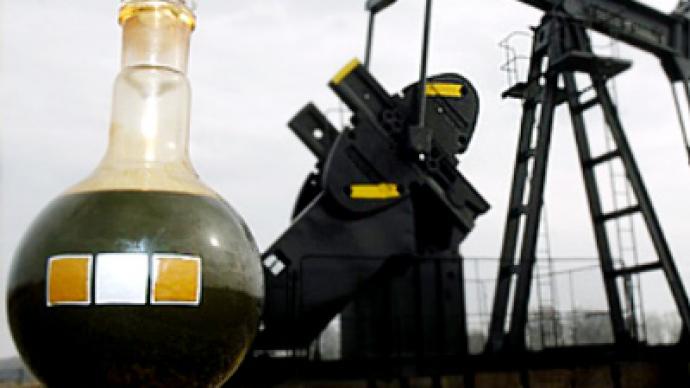 Oil services provider, Integra, has posted a FY 2009 net loss of $118.9 million under IFRS.
The bottom line was loss has narrowed from FY 2008 net loss of $271.9 million, with FY 2009 EBITDA falling 32.6% to $109.2 million and revenues shrinking 42.2% to $836.2 million.
The company was able to reduce net debt from 2008 figures of $335.2 million to $175.4 million for 2009. Integra Group CEO, Antonio Campo, said that despite the losses, the company has made the necessary adaptations to market conditions in order to be successful in the future.
"For Integra 2009 was a year of transformation. We have made major changes to our cost structure, our product portfolio, our customer mix and our management structure. Although in absolute terms our business is now smaller in size, we believe we have successfully aligned our capacity with the current market demand which allowed us to improve our EBITDA margins and increase our free cash flow.
Last year we overhauled our balance sheet and today we have a healthy financial standing without liquidity pressure. We have emerged from this challenging year healthier and stronger than before with a robust platform to capture opportunities as they emerge in these recovering markets."
You can share this story on social media: