Integra posts 1H 2009 Net Loss of $22.3 million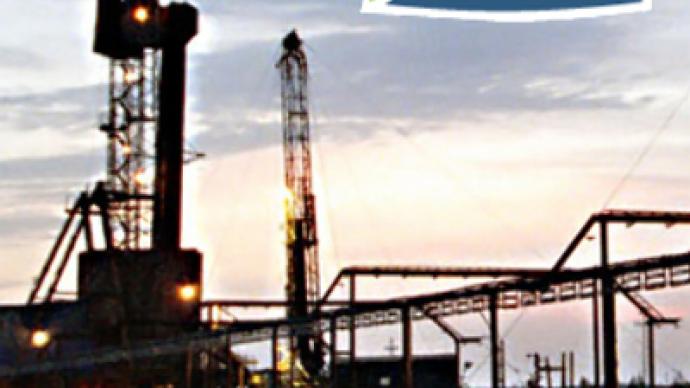 Russian oilfield services provider, Integra, has posted a 1H 2009 Net Loss of $22.9 million under IFRS.
The bottom line compares with a 1H 2008 Net Loss of $4.5 million, with adjusted EBITDA sliding 55% year on year to $55.1 million, as Sales slumped 48% to $404.7 million. The financial results reflected a sharp downturn in the number of metres drilled by Integra and number of rigs in operation over the half, compared with the previous year. The company says the results reflect the stabilization of oilfield services demand in 1H 2009 at lower levels than those of 1H 2008, although it believes that the market is recovering after hitting lows in 4Q 2008.
Integra Group President, Felix Lubashevsky, was upbeat about the outlook, noting Integra's cost cutting measures had enabled it to negotiate the worst of the downturn.
"In the second quarter we enjoyed a seasonal increase in operating activity across all of our business segments as well as continued to expand our order book as demand from our key customers stabilized. Our cost cutting measures allowed us to mitigate the sharp year-on-year contraction in OFS revenues and maintain margins at an acceptable level.
We are particularly pleased that our Technology Services division managed to expand its profitability in this difficult environment as investment in new equipment and product diversification continued to pay off.
We see some areas of growth as well as early indicators of a broader increase in customer demand in most of our product areas."
You can share this story on social media: