Integra posts FY 2010 $43.1 million net loss
Published time: 20 Apr, 2011 12:19
Edited time: 20 Apr, 2011 17:07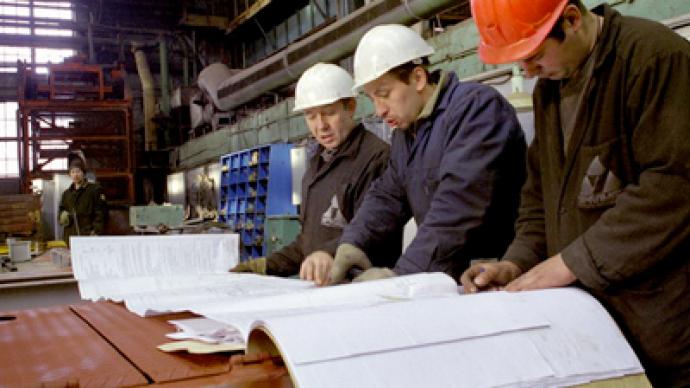 Integra, oil services provider, has posted a FY 2010 net loss of $43.1 million net loss under IFRS.
­
The bottom line has improved from the FY 2009 net loss of$118.9 million, with FY 2010 Adjusted EBITDA increasing 41.1% year on year to $131.9 million and sales growing 13.5% to $793.7 million from $ 699.5 million a year before.
Integra Group CEO, Antonio Campo, was positive about achieving an operating profit of $8.5 million from an operating loss $54.1 million loss in 2009, adding that this meant the company was on the path to a turnaround.
"For Integra, 2010 was a year of positive transformation and repositioning. In line with our strategy, we successfully divested our rig manufacturing business, which allowed us to refocus resources on core oilfield services. We strengthened the management team with globally-experienced oilfield services professionals, and overhauled key systems and processes with noticeable improvement in operating efficiency. We made a strategic partnership in the seismic business, taking Integra to a new technological level and broadening our service offer.
These achievements, combined with increased demand for our services, have resulted in a material improvement in both revenue and margins, allowing us to return to positive operating profit. Furthermore in 2010 significant cash inflows from divestments were partially returned to shareholders in the form of a share buyback, used to further reduce debt, and earmarked for future acquisitions."
Campo was also optimistic about the outlook, forecasting increased demand for oilfield service over the coming year.
"The outlook for 2011 is positive as we expect further pickup in demand for our services, together with marginally-improved pricing as spare capacity in the industry becomes scarcer. The value of our order book as of April 2011 confirms this view, already matching full year revenue for 2010."