Ikea puts Mega - 4 on ice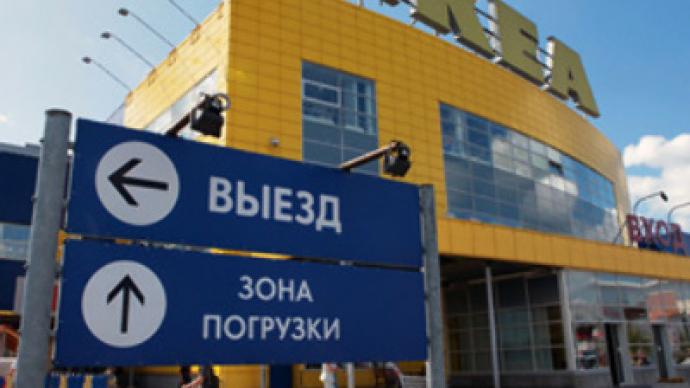 Ikea has announced that its "Mega-4" project will remain on the drawing board until the company reviews its Russian market strategy and negotiates several regional agreements
Newly appointed Ikea Russia CEO, Per Vendshlag says the company will be looking to improve existing facilities, and consolidate its market presence in the short term.
"Ikea will stop its Russian expansion for the next 3-5 years. However, we still need to concentrate on the volume of investments in Russia. We decided to focus on improvements and development of our existing facilities."
The halt on new projects will see the planned $1 billion Mega-4 development put on ice. Initially announced as a 400 thousand square metre development, it would have been the largest mega mall in Europe.
You can share this story on social media: